Australian Mining Jobs Stand at Two-Year Low at End-May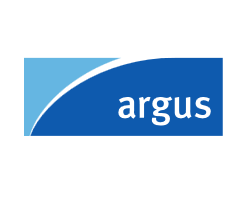 By Kevin Morrison

June 26, 2020 - Employment in Australia's resources sector during March-May fell to its lowest since December 2017-February 2018 as Covid-19 impacted some part of the sector.

Some 233,300 people were employed in Australia's resources sector at the end of May, down from 246,300 a year earlier, and below the 240,900 workers at the end of February, according to labour data for February-March by the Australian Bureau of Statistics (ABS).

This was the lowest level of employment in the sector since the 230,700 employed at the end of February 2018, the ABS data showed.

The ABS did not provide a breakdown of employment within the mining sector. Australia is the world's top exporter of iron ore and metallurgical coal, the second biggest shipper of thermal coal and vies with Qatar as the world's largest exporter of LNG.

Lower employment in the resources sector in the latest quarter was also repeated more broadly across the entire Australian economy. Total employment in the economy fell to 12.18mn at the end of May, from 12.87mn a year earlier and 12.99mn at the end of February. It was the lowest level of total employment since February 2017 when 12.06mn were employed.

The Australia mining sector employs a relatively low number of people given that it accounts for more than half of the country's merchandise exports and about 8pc of Australia's gross domestic product. Mining employment peaked at 278,600 in March-May 2012.