U.S. Energy Secretary Dan Brouillette Tours Consol Energy's Pennsylvania Mining Complex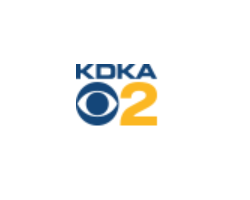 June 27, 2020 - United States Energy Secretary Dan Brouillette was in Pittsburgh on Friday.

Brouillette toured Consol Energy's Pennsylvania mining complex.

He says that the Trump administration wants to focus on coal and how it could revolutionize the world's economy.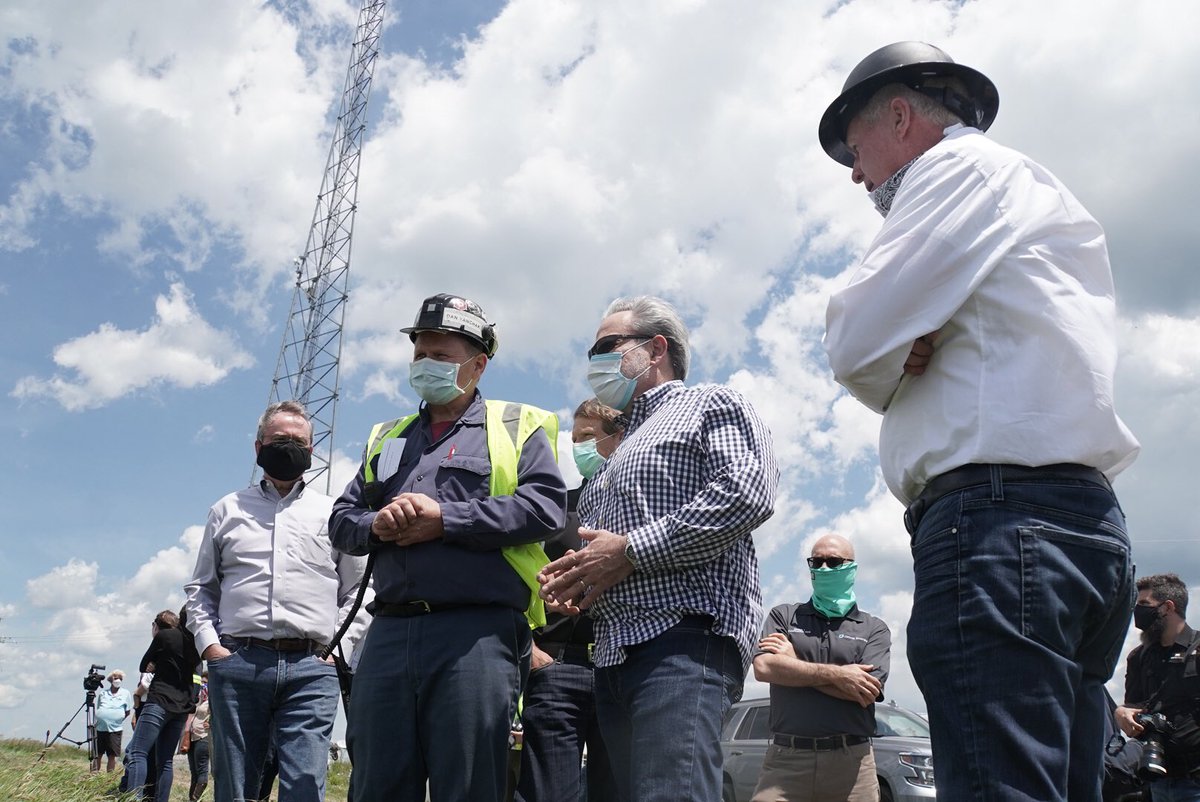 Photo: Twitter @secbrouillette


"Coal has a bright future here in America, has a bright future here and all around the world as a matter of fact," Secretary Brouilette said.

Secretary Brouillette went on to say he thinks that the products being seen coming out of the coal industry are going to revolutionize the building industry, other parts of the American economy, and the world economy.

Secretary Brouillette says that the coal industry is expanding and new technology is helping companies make coal 'cleaner' to cut down on pollution.