US Senate Proposed Legislation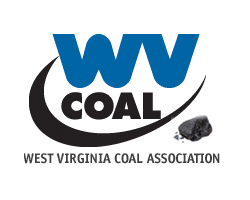 September 9, 2020 - The National Mining advised that Senator Mitch McConnell's office released the new 285-page Senate Republican COVID-19 relief legislation along with a four-page summary, can be found here.

The newest bill, sponsored by Senate Republican leadership, is similar to the HEALS Act, which had been introduced earlier this year, with a variety of titles including Title X – CRITICAL MINERALS. Title X includes only two sections which are legislation sponsored by Senator Murkowski (R-AK) and Senator Manchin (D-WV) to encourage and expedite new hardrock mining permitting and new research and development and specific research, development, and funding for production of rare earth elements from coal: Sec. 10001. Mineral security and Sec. 10002. Rare earth element advanced coal technologies.

Unfortunately, NMA reports their expectation that this newest proposal will likely not get it closer to passing COVID-19 relief legislation through both chambers of Congress, at least this week. Although Senator McConnell will begin the procedural steps to allow the Senate to vote on the new legislative draft, the expected Thursday vote (cloture on the motion to proceed) will require 60 votes to allow the new draft to proceed in the Senate. There is no expectation this new draft will attract the necessary 60 bipartisan votes to allow the Senate to further consider the legislation.

We will advise as we learn more regarding the status of this bill and others pending in Congress.