Update: Illinois Mining Institute Election & Membership Dues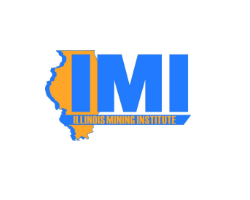 Election & Membership Dues
As you are aware, the IMI made the decision to cancel all 2020 events due to the coronavirus pandemic. Membership dues and the election of new officials to the IMI would normally coincide with the Annual Event. It is the board's decision to waive all 2020 dues, but to proceed with the election.





All 2019 members are encouraged to fill out the attached ballot and email it to

coordinator@imi1892.com

. Voting opens today and will close September 30, 2020. The IMI looks forward to seeing each of you in 2021 when events can safely resume. Thank you for your continued support.