China's Industrial Engine Extends Growth in August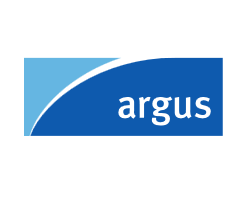 September 15, 2020 - China's industrial output rose by 5.6pc in August from a year earlier, supported by sustained manufacturing growth led by the auto sector and a rebound in mining.

That pace of industrial growth was faster by 0.8 percentage points from July. Mining output grew by 1.6pc to reverse a flooding-driven decline of 2.6pc in July.

Manufacturing increased by 6pc on the year, the same level of growth as July. Manufacturing accounts for around a quarter of China's steel demand and has been a major driver of higher flat steel prices. Its sub-segments of auto production rose by 7.6pc on the year in August and equipment manufacturing increased by 10.9pc on the year. Other transportation sectors such as railway, shipbuilding and aerospace manufacturing decreased by 0.3pc from a year earlier.

Real estate sector investment, which accounts for about 40pc of steel demand, increased by 4.6pc in January-August from a year earlier. New project starts fell by 3.6pc in area terms in January-August, compared with a 4.5pc decline during January-July.

January-August real estate sales fell by 3.3pc by area, narrower than a 5.8pc drop in January-July.

Declines in infrastructure investment also narrowed to a 0.3pc drop in January-August from a 1pc drop in January-July. Infrastructure accounts for around 20pc of total steel demand.

More than 70pc of China's steel is consumed in the construction and industrial sectors.