Important Message from SME President Bob Schafer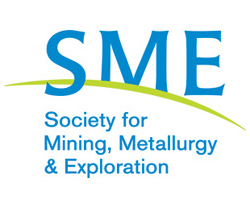 Message from Bob Schafer, 2020 President, SME Board of Directors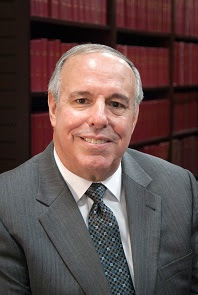 Bob Schafer
September 15, 2020 - On behalf of the SME Board of Directors, I want to thank you for your SME membership and your continued support of the mining and minerals industry. It's time to renew your membership for 2021.
By all accounts, 2020 has been an unprecedented and challenging year. Times are tough in some sectors of the mining industry. In these unusual times, it is more important than ever to find information, connection and inspiration through an organization like SME.
In recent months, SME has pivoted to provide more virtual resources to help you excel in your daily job. I hope you'll continue to find value in the member resources SME provides, including:
In the next few weeks, you will receive your 2021 dues renewal invoice in the mail. You can return the invoice with payment or renew at any time online by signing in to your account at smenet.org. The renewal invoice mailing includes your membership card for 2021. This will be the only card you will receive, so please be sure to keep it.
When you renew, you'll see an option to make a donation to support SME Foundation programs and scholarships. Your support is tax deductible and very much appreciated.
If you have questions about dues renewal, or anything else related to your membership, please email membership@smenet.org, or call the SME Customer Service team at 303-948-4200. I look forward to your continued membership and wish you much success in the coming year.
Thank you.
Sincerely,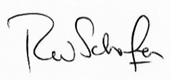 Bob Schafer
2020 President, SME Board of Directors