Asian Development Bank: Asian Economies Face First Contraction in 60 Years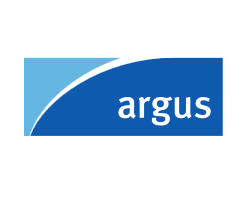 By Kevin Foster

September 16, 2020 - The Asian Development Bank (ADB) has again cut its GDP forecasts for 2020, with it now expecting developing economies in the region to shrink for the first time in almost 60 years.

The ADB expects developing economies to contract by 0.7pc this year, down from its previous prediction of 0.1pc growth made in June. It is forecasting a return to growth of 6.8pc next year, up from its earlier prediction of 6.2pc, although the increase is largely the result of a weaker outlook for 2020.

"The economic threat posed by the Covid-19 pandemic remains potent, as extended first waves or recurring outbreaks could prompt further containment measures," ADB chief economist Yasuyuki Sawada said.

China is one of the few regional economies that is on course to expand this year, with the ADB forecasting growth of 1.8pc in 2020 and 7.7pc in 2021.

But India is forecast to suffer the biggest contraction of any major economy in the region at 9pc this year, far worse than the ADB's previous prediction of an 4pc decline. The Indian economy is then expected to rebound by 8pc in 2021, faster than the ADB's June prediction of a 5pc expansion.

The ADB's forecasts span central Asia to the Pacific islands, excluding the region's sole developed economy Japan. The US and Japan are the largest shareholders in the Philippines-based bank, which lends to social and economic projects in the region.