EIA's India Country Analysis Brief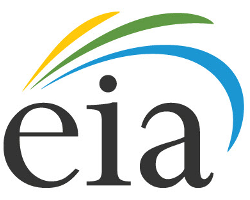 October 1, 2020 - India was the third-largest energy consumer in the world after China and the United States in 2019, and despite having notable fossil fuel resources, the country has become increasingly dependent on energy imports. The country has moved away from traditional biomass and waste over the past several years as the availability of electricity connections spread for the residential and commercial sectors.
Learn more about the India's energy sector.