President Trump Declares National Emergency for Critical Minerals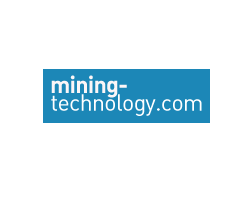 October 2, 2020 - President Donald Trump has declared a National Emergency to expand the nation's domestic mining industry and reduce its dependence on China for critical minerals. The Executive Order begins the process for the Department of the Interior (DOI) to develop a programme to fund mineral processing as a matter of national security.

The DOI will be able to use its powers under the Defense Production Act to fund domestic mineral processing. The Defense Production Act was this year invoked to order the production of critical medical supplies for the US Covid-19 response. The act authorises the government to mandate that businesses prioritise and accept contracts for materials deemed necessary for national security, regardless of any loss incurred on businesses.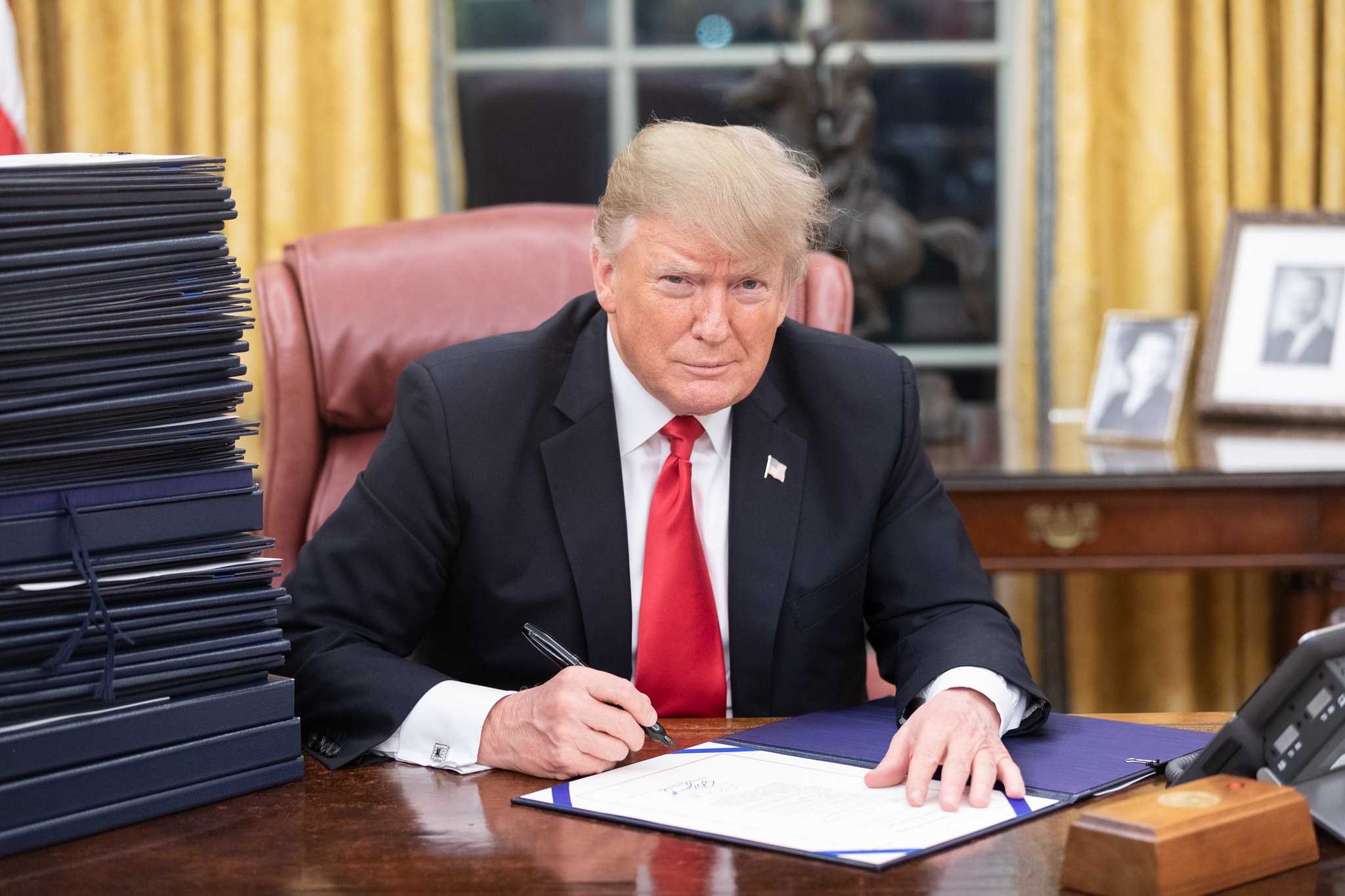 Donald Trump


In a message to US Congress attached to the Executive Order, Trump said: "A strong America cannot be dependent on imports from foreign adversaries for the critical minerals that are increasingly necessary to maintain our economic and military strength in the 21st century."

The US has been increasingly concerned about its reliance on China for critical minerals essential to the production of military equipment as well as aircraft, computers, phones and other electronics.

"Though these minerals are indispensable to our country, we presently lack the capacity to produce them in processed form in the quantities we need," the message to Congress reads. "American producers depend on foreign countries to supply and process them. Whereas the United States recognises the continued importance of cooperation on supply chain issues with international partners and allies, in many cases, the aggressive economic practices of certain non-market foreign producers of critical minerals have destroyed vital mining and manufacturing jobs in the United States.

"We must reduce our vulnerability to adverse foreign government action, natural disaster, or other supply disruptions. Our national security, foreign policy, and economy require a consistent supply of each of these minerals."

The Executive Order also cuts down on "unnecessary delays" in permitting. The Secretaries of the Interior, Agriculture, Commerce, the Army and the Administrator of the Environmental Protection Agency will be able to use all available authorities to accelerate the issue of permits and the completion of projects related to expanding and protecting the domestic supply chain of critical minerals.

The White House said that decades of "political inaction, a broken permitting process, and predatory foreign competition from China" has led to the decline of the American mining industry. The Executive Order means that more funding will be available to domestic mining projects.

"In addition, I find that the United States must broadly enhance its mining and processing capacity, including for minerals not identified as critical minerals and not included within the national emergency declared in this order," the Executive Order reads. "By expanding and strengthening domestic mining and processing capacity today, we guard against the possibility of supply chain disruptions and future attempts by our adversaries or strategic competitors to harm our economy and military readiness."

The Executive Order also underscored a healthy domestic mining industry as building on the President's commitment to strengthen and restore the American economy as it continues to recover from the coronavirus-related economic downturn.

"Mining and mineral processing provide jobs to hundreds of thousands of Americans whose daily work allows our country and the world to 'Buy American' for critical technology."