India: NTPC Trains Barkagaon Women to Drive 100 T Dumper Trucks at Coal Mines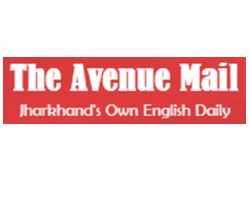 October 5, 2020 - NTPC Ltd, India's largest power producer, has now empowered women to break another glass ceiling in the state of Jharkhand. Thanks to training centres set up by the state-owned power generator, women from the region are now operating 100 T trucks in the Pakri-Barwadih coal mines at Barkagaon.

Emerging as torch bearer of imparting requisite skill sets in these times, NTPC's training centres have enabled women to mark their strong presence in such tough and challenging jobs, which were earlier reserved for men. The training has also made these women drivers financially independent and provided them the platform to establish themselves in the mining operations. The company has so far trained 21 women out of which 12 are driving heavy machineries at its coal mines.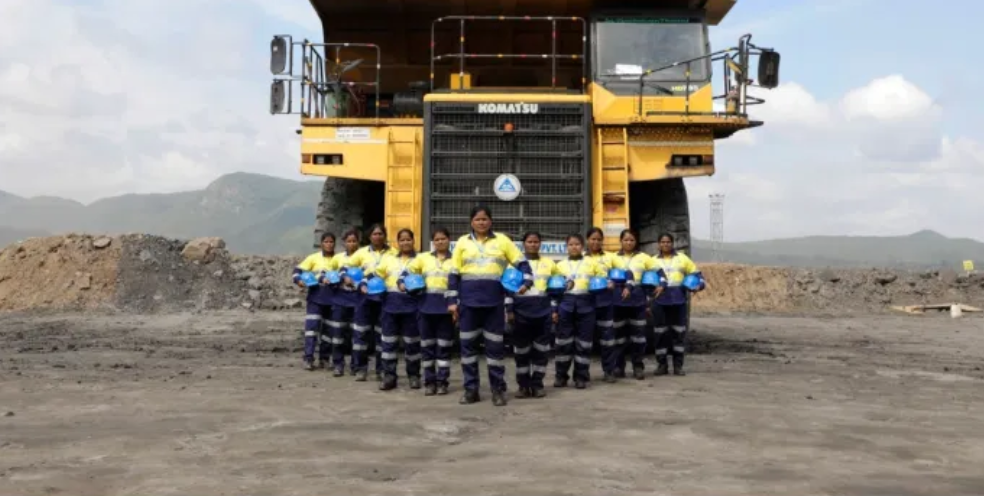 In spite of the difficulties being faced by NTPC in Pakri-Barwadih, which also includes difficult geo-mining conditions, this mine has set a benchmark regarding deployment of large sized heavy earth moving machineries like 36 Cu.M. Shovel and 280 T Dumper, which are some of largest mining machineries in the country.

And that's not all, in its endeavour to crate sustainable communities, NTPC has set up various training facilities in Barkagaon to train the locals for a brighter future. The power producer has set up an Industrial Training Institute (Mining ITI) at Barkagaon and is running it in collaboration with the Mini Tool Room and Training Center of state government of Jharkhand. Wards of the project-affected families from the coal mines of NTPC are studying in the ITI. More than 200 students have successfully completed the course and are placed in various reputed companies across the country.

However, all these key programmes aimed at upliftment of communities are now at stake as recurring agitations have stalled both coal mining and transportation, thereby hurting mass scale employment associated with such sizeable projects. As much as 5.5 lakh metric tonne coal is now awaiting transportation as all work has been stalled by vested interests since September 2.

The coal has now also caught fire and there is a grave risk of huge fire. Even as NTPC has paid handsome compensation to villagers for their land, some of them have been misled into demanding more. NTPC is however working in tandem with the local administration to resolve the issue and ensure the progress of the region is not disrupted. NTPC has always remained committed to its stakeholders and will strive harder to ensure all round development in its operational areas.