EIA's Annual Coal Report 2019 Released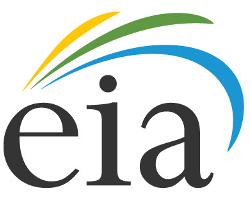 October 6, 2020 - EIA has released the Annual Coal Report (ACR) 2019, which provides 2019 annual data on U.S. coal production, number of mines, productive capacity, recoverable reserves, employment, productivity, consumption, stocks, and prices. For questions about the data, send an e-mail.
A mine-level data file for 2019 from the Form EIA-7A and the U.S. Mine Safety and Health Administration has also been posted to the website.