DOE Research Aimed at Ensuring Montana's Energy Future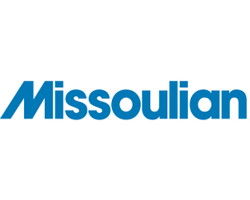 By Dan Brouillette

October 6, 2020 - The state of Montana plays a key role in providing abundant, affordable, and reliable energy to Americans throughout the Mountain West region. As a top producer of coal and home to the nation's single largest underground natural gas storage site, the Treasure State continues to earn its reputation for abundant resources.

Those resources are an important part of Montana's economy as well. The energy sector employs more than 16,000 Montanans, with nearly 9,000 of those workers in energy transmission, distribution, and storage jobs. So, the state's economic health and our Nation's energy policy go hand-in-hand.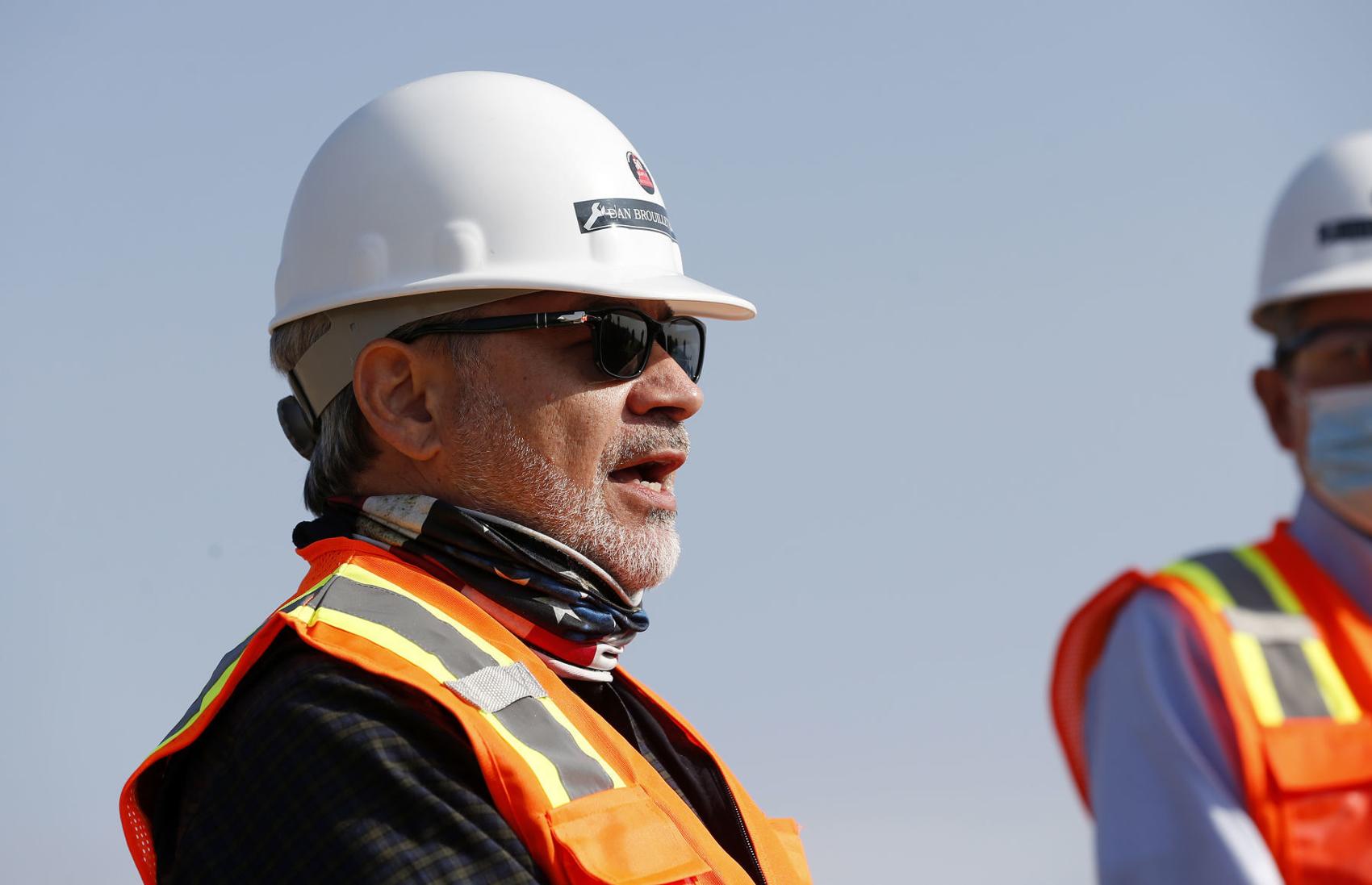 U.S. Secretary of Energy Dan Brouillette speaks to the press during a visit to the Rosebud Mine in Colstrip on Friday, October 2, 2020.


Photo: Casey Page, Billings Gazette


American Energy Dominance

The Trump Administration's policies have unleashed American energy dominance, making our country the top global producer of both oil and natural gas. The pursuit of a true American energy policy benefitted Montana's energy industry workers in the form of new jobs and higher wages. It also benefits consumers in the form of increased choice, lower costs, and energy reliability.

Likewise, the Administration's commitment to advancing energy infrastructure benefits a natural gas storage and transport hub like Montana. In particular, President Trump issued Executive Orders to expand energy infrastructure by streamlining federal processes for energy infrastructure development like natural gas pipelines.

The Future of the Energy Industry

But challenges persist. Oil demand disruptions due to global market instability and coronavirus stay-at-home orders along with environmentalists' attacks on traditional energy sources leave Montana's energy economy facing uncertainty in the future.

The good news is that as states re-open, demand for energy is increasing. That will go a long way toward what has become the great American comeback. And there is widespread agreement that our most reliable energy sources, like oil, natural gas, and coal, will continue to play an important part in our energy future.

DOE Research Supports Montana

The main way the Department of Energy supports energy-producing and transport-hub states like Montana is through advancing innovative energy technologies that make exploration and production more efficient, power production cleaner, and energy transport safer. In fact, we spend billions of dollars per year supporting research and development (R&D) to keep America the global leader in energy innovation.

Improving Natural Gas Infrastructure

While activists want to waste North America's abundant natural gas, this Administration wants it safely and efficiently delivered to homes and businesses. Therefore, DOE is investing in research projects through our Natural Gas Infrastructure Program, run by our National Energy Technology Laboratory, specifically focusing on: developing next-generation pipeline materials; advancing external leak detection; and repairing pipeline damage without disruption of service.

Earlier this year, the Department announced $25 million in funding opportunities to develop tools, methods, and technologies to enhance the safety and efficiency of the Nation's natural gas storage and transmission infrastructure.

These programs will help ensure Montana continues to reap the benefits of its natural gas storage and transport capabilities long into the future.

Coal Research Projects

As a state that both mines and uses coal for power, Montana benefits from a strong coal industry. To keep the industry competitive both domestically and globally, DOE is committed to making coal power cleaner and diversifying coal's use.

Our Carbon Capture, Utilization, and Storage (CCUS) R&D Program has a comprehensive portfolio of technological solutions that help keep CO2 emissions out of the atmosphere. DOE recently announced approximately $72 million in federal funding to support the further development and advancement of carbon capture technologies. Additionally, DOE's "carbon utilization" investments are making significant advances in turning carbon dioxide from coal and other sources into high-value products such as plastic.

We are also investing in novel uses of coal, or "coal-to-products," which expand the coal value chain by producing high-value carbon-based products like building material, carbon fiber, and 3D printing materials from coal feedstocks. Similarly, DOE just announced $122 million for research to develop technological solutions to extract rare earth elements, critical minerals, and other valuable resources from our Nation's abundant coal reserves—resources used to make products we use in our everyday lives.

The Trump Administration and the Department of Energy are committed to the future success and viability of Montana's energy industry because we know the critical role it plays for the state and the Nation. Through innovation rather than regulation, we will secure the Big Sky's place in America's energy future.

Dan Brouillette is the United States Secretary of Energy.