Hundreds Laid Off at Alabama's Shoal Creek Mine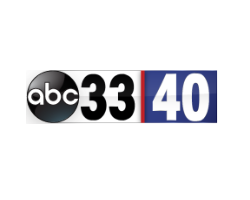 October 6, 2020 - Shoal Creek Mine is temporarily stopping production and about 400 workers have been temporarily laid off.

After 17 years of working at Shoal Creek Mine in Walker County, Alabama, Travis Guthrie says he found out he was laid off through a post on Facebook.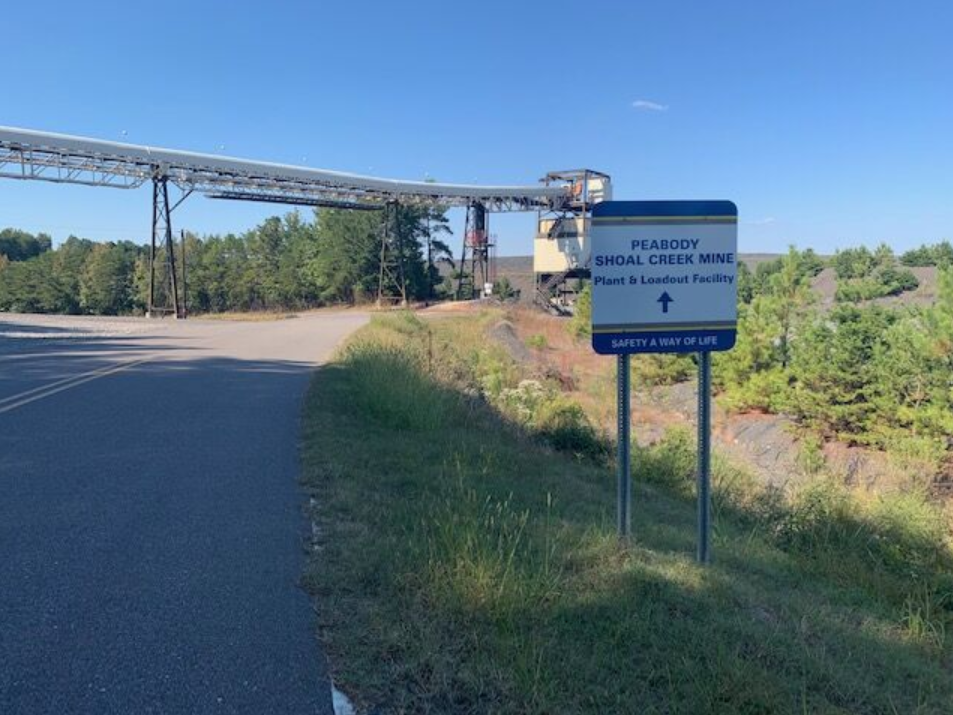 "It was Saturday afternoon all we got was a post on Facebook that they were having a meeting with the union officials and then they came back and posted on Facebook that UNWA employees was officially laid off," he said, "It makes me feel like they're just treating you like they don't care."

United Mine Workers Association International District 20 VP Larry Spencer says 345 union workers were laid off and about 45 company employees as well.

Spencer says the mine will close for up to six months.

"Everything happened so fast we didn't have any idea this was going to happen until Saturday at 3 o'clock," Spencer said.

The coal mine spans three counties: Jefferson, Walker and Tuscaloosa. It's owned by Peabody Energy.

In an emailed statement Peabody's director of communications, Stephanie Weiler said:

In conjunction with a several month idle of the Shoal Creek Mine, we have temporarily laid off our represented workforce and will maintain a limited number of staff.

While metallurgical coal prices have recently appreciated, steelmaking fundamentals, particularly in traditional markets, are in the early stages of recovery from the COVID-19 pandemic. As a result, customer demand this year has been and continues to be severely impacted. These market factors, combined with a currently elevated cost structure at the mine, have led to the decision to temporarily suspend production.

We regret the impact this action has on the impacted individuals, their families and the surrounding communities. Employees and their families will have access to the Employee Assistance Program for support.

For Guthrie and many others who were laid off, it's a hard pill to swallow financially.

"There's a lot of young people that works down there and it's going to devastate them I mean they have house payments truck payments.," he said, "it's going to hurt all the businesses around here too because we're not going to have any money to spend at those local businesses."

Spencer says they have several meetings plan where they're trying to help union workers file for unemployment and other assistance.