China Coal Hub Shanxi to Merge Five Giant State-Owned Miners as Part of Efficiency Drive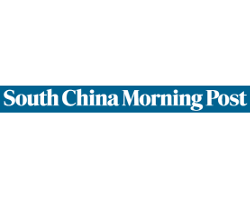 By Sidney Leng and Su-Lin Tan

October 7, 2020 - China's coal-rich Shanxi province will consolidate five large state-owned companies into a mega coal producer, with annual output nearly matching that of Australia, in a deal that is set to reshape the nation's coal industry.

The move, aimed at increasing efficiency in China's fragmented coal industry, is part of Beijing's drive to improve the operation of state-owned enterprises, which are still considered the backbone of the economy.

The provincial government of Shanxi will amalgamate the five coal companies into a single entity called Jinneng Holding Group, according to an official notice published last week by Jinneng Group, the coal power conglomerate leading the consolidation.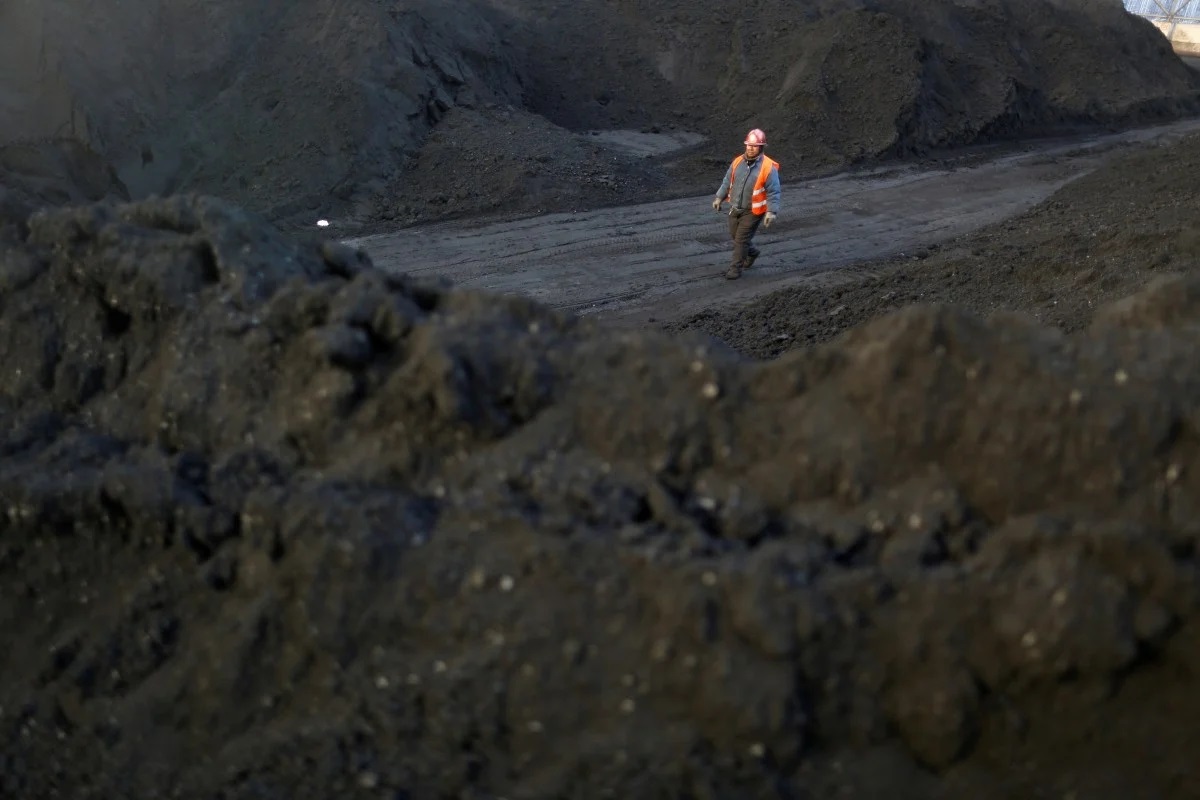 Beijing is trying to improve efficiency in China's coal industry, which produced 3.85 billion tonnes of coal last year.

Photo: Reuters



The new holding company will also absorb assets from Datong Coal Mine Group, Shanxi Jincheng Anthracite Mining Group, a new company founded by Yangquan Coal Industry Group and Shanxi Lu'an Mining Industry Group. Three firms – Datong, Yangquan and Lu'an – are on the 2020 Fortune 500 list of the world's largest enterprises ranked by sales revenues.

The Taiyuan Coal Exchange Centre, China's largest coal market, will also become part of the new entity.

The consolidated company is expected to become the country's second largest coal producer after China Energy Investment, which produced about 515 million tonnes of coal in 2019. The five Shanxi coal mines jointly produced about 420 million tonnes of coal last year, according to data from the government-backed China National Coal Association.

In comparison, total coal production in India – the world's second largest coal producer – was 729 million tonnes in 2019, while the United States, the world's third largest coal producer, produced 706 million tonnes. Australia produced about 500 million tonnes last year.

The government-led merger, which involves trillions of yuan in assets and thousands of employees, is the latest effort by authorities to improve efficiency in China's coal industry, which produced 3.85 billion tonnes of coal last year. It also comes after China pledged to reach carbon neutrality by 2060, which will require a transition away from fossil fuels.

"The founding of Jinneng Holding Group is conducive to supporting coal as a traditional pillar industry and plays a supporting role in cultivating strategic emerging industries," Jinneng Group said.

"It helps to improve core competitiveness of energy enterprises in our province and increases the attraction of other emerging industries."

The ultimate goal is to achieve "one company" in leadership, personnel, strategic planning, investment, marketing, supply chain and management, the group added.

China is still on its "golden week" national holiday, but Jinneng Group is pressing ahead with the consolidation and conducted meetings late last week.

Falling coal prices and slumping earnings, driven in part by weak demand due to the coronavirus pandemic, have sped up consolidation in China's major coal producing provinces, Fitch Ratings said.

"Fitch expects continued efforts to optimise the coal industry's structure as there are still over 5,300 mines and nearly 900 have a capacity of less than 0.3 million tonnes each," Jenny Huang and Wei Yu from the rating agency wrote in a note.

In May, China's top state planner, the National Development and Reform Commission, pledged to ramp up the closure of small coal mines, as it sought to reduce oversupply, boost safety and cut pollution.

China laid out plans five years ago to consolidate the coal sector into several large companies by the end of 2020.

Recent consolidations include the merger of Shandong Energy Group and Yankuang Group in July. Shanxi Coking Coal Group also restructured the Shanxi Coal Import and Export Group this year.

China's top 10 coal miners produced 1.16 billion tonnes of coal in the first eight months of the year, accounting for 47.2 percent of total output, according to the China National Coal Association.

Shanxi is one of China's largest coal producing provinces, alongside Shaanxi and Inner Mongolia, both in the north. In the first half of the year, Shanxi was the biggest producing province with 26 percent of the country's total coal output, government data show.