Coal Miner Dies in Accident at Double Mountain Mining in Bell County in Kentucky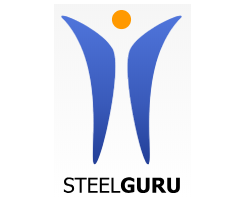 October 12, 2020 - A Kentucky coal miner died in an accident at a surface mine in Bell County on October 9. Mr Douglas Slusher, 48, was working as a hydroseeder at Double Mountain Mining #3, the Strata surface mine in Fonde, when a coupling failed on the hydro gun he was using, and he was hit in the chest, according to a news release from the Kentucky Energy and Environment Cabinet. During hydroseeding, a mixture of grass seed, water and other products is sprayed on the ground at the mining site to promote the growth of new vegetation. The cabinet said CPR was administered, but Slusher died at the scene. The accident happened at about noon.

Mining operations were shut down at the site after Slusher's death and will remain suspended while the state's Division of Mine Safety investigates. Investigators were sent to the site Friday afternoon.

It was the first coal mining-related fatality in Kentucky this year. Kentucky had five mining-related deaths last year, the most of any state. That was up from one death in 2018 and two in 2017.