Coal Miners Helped Shape America's Labor Landscape. Their Industry Is Fading, But That History Is Worth Remembering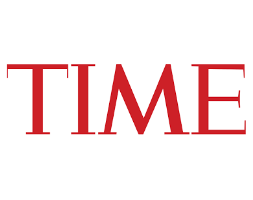 By Mark A. Bradley

October 14, 2020 - A huge sigh of relief could be heard across the coalfields on Sept. 16 when Murray Energy Holdings, America's fourth largest coal producer, announced that a federal bankruptcy judge had approved its Chapter 11 plan to sell all its assets to American Consolidated Natural Resources (ACNR), a new company set up by its former creditors. ACNR is now the largest privately owned coal operator in the United States. Its owners hope to extract about 35 million tons of bituminous coal a year from its pits, and they have agreed to hire United Mine Workers of America (UMWA) coal miners, who once worked for Murray, to help them do it.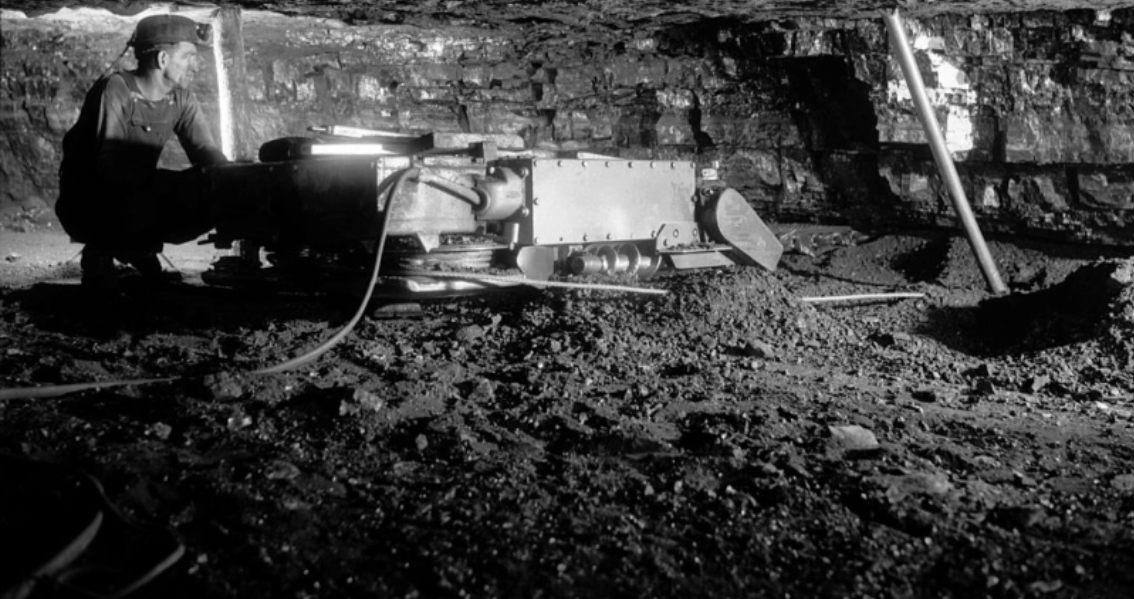 A coal miner at work in the mid-20th century


Photo: Evans/Three Lions/Getty Images



This is good news for the union's sorely pressed coal miners, who could use the work. How long Murray's reincarnation will last, however, is anyone's guess. No amount of corporate planning can negate declining demand and the rise of alternative energy sources. When it comes to career security, those facts now pose more of a threat to the country's miners than dangers that long defined the industry.

No other workers in American history have earned their livings in such perilous conditions or paid such high prices for what they earn. Since 1900, when the federal government first began compiling statistics on coal mining deaths, over 105,000 coal miners have been crushed, gassed, electrocuted or incinerated underground, and well over 15 times as many have been seriously injured. None of this carnage includes the ravages of pneumoconiosis, or black lung, which has made the lungs of generations of coal miners as porous as fishing nets. These dangers have been inextricable from the labor history of coal mining—and, as the future of the industry hangs in the balance, that past is still worth remembering.

The often deadly hazards of being a coal miner were on full display during the early morning hours of Nov. 20, 1968, when Consolidation Coal Company's Number 9 mine exploded so violently that it shook the windows in Fairmont, W.Va., 12 miles away. Seventy-eight miners working the midnight-to-8 a.m. "cat-eye" shift perished, leaving behind 74 widows and 235 children. Federal safety inspectors later determined that one of the mine's four huge surface fans had thrown off its blades and ground to a halt, allowing the mine's tunnels to fill with deadly, odorless methane gas and mix with thick coal dust, which became like gunpowder and transformed the mine's shafts into smoking barrels of underground cannons after a spark most likely set them off. Number 9's safety system was designed to warn its miners about ventilation problems, but someone in the company decided that evacuating miners interfered too much with cutting and loading coal and disabled the fan's alarm just hours before it tossed off its blades.