China's Largest Autonomous Mining Truck Fleet Arriving at Xiwan Coal Mine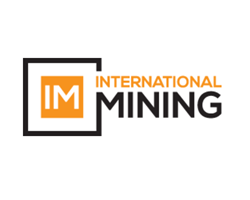 By Paul Moore

November 19, 2020 - Leading Chinese equipment OEM XCMG will soon start operating the largest fleet of high tonnage autonomous rigid mining trucks in the country. The first automation ready XDE240 220 t trucks recently started arriving at the Xiwan coal mine in Shaanxi province, part of China's coal mining giant China Energy Investment Corporation (CEIC, also known as CHN Energy, created from the merger of China Guodian Corporation and Shenhua Group in 2017). Anglo American previously had a 60% stake in the mining project but sold this to partner CEIC.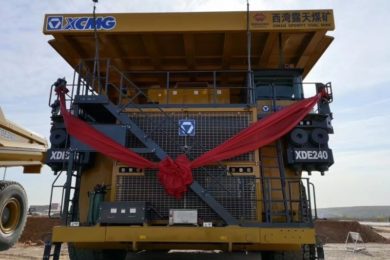 The fleet consists of 32 220 t XDE240 trucks, equipped with MTU 16V4000C23R 2,500 hp engines and Wabtec AC drives. IM understands that while XCMG has supplied the trucks with an automation interface, the tender for a third party supplier to provide additional autonomous technology & project management is still outstanding and will be awarded by Xiwan mine. There are a number of technology companies in China that could do this though the most likely are TAGE Idriver and Vipioneers (WAYTOUS) as both have worked with XCMG on AHS mining truck projects before.