Miners' Strike Convictions Should Be Quashed, MP Says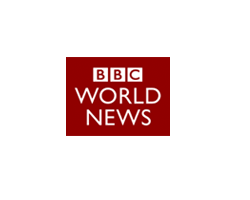 November 21, 2020 - Miners in England convicted of "trumped-up offenses" during the 1984-85 strike should be pardoned, an MP says.

More than 8,000 people were charged during the dispute, mostly with breach of the peace and obstruction.

Ian Lavery, who represents Wansbeck in Northumberland, has called for the government to quash convictions as is happening in Scotland.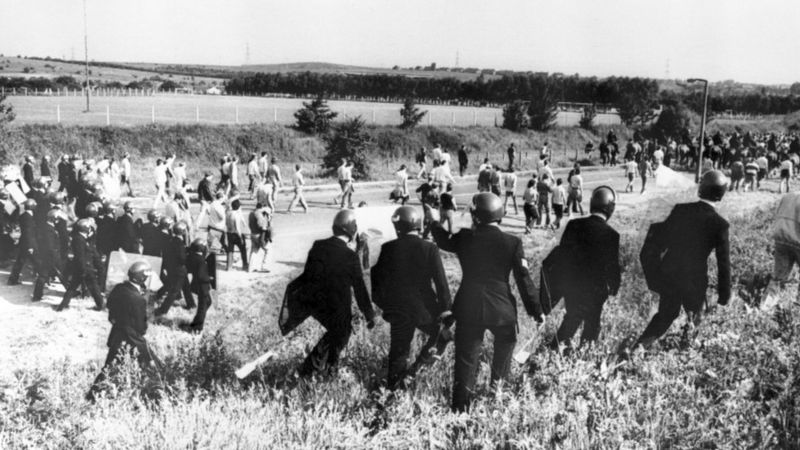 Orgreave, in Yorkshire, saw a number of clashes between police and striking miners.
Photo: PA Media


The Home Office said it had "no plans" to do so.

Calls for a public inquiry into allegations of miscarriages of justice have been made for several years.

Many picketers have claimed they were arrested on bogus charges and evidence was falsified to get them to court.

Mining Towns 'Invaded'

Labor MP Mr Lavery, himself a former miner, believes it is "never too late" for the government to "apologize".

"The police were ordered to invade mining towns and villages to seek out individual miners on trumped-up charges," he said.

"As a consequence of being arrested, many people lost their jobs, many of them were blacklisted, and their future was gone.

"Let's have the investigation, see what the conclusion might be and act appropriately."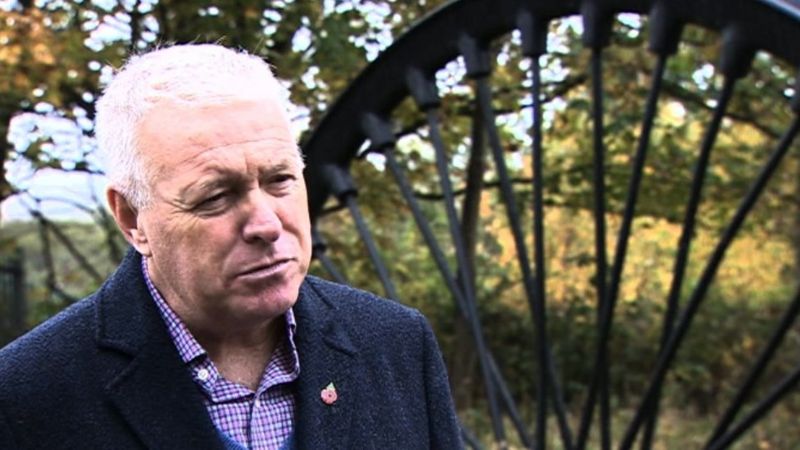 MP Ian Lavery is calling on the government to "apologize" for convicting miners
Photo: Wansbeck MP Ian Lavery


His call was echoed by Alan Mardghum, president and secretary of the Durham Miners' Association, who said pardons would undo a "massive wrong".

However Duncan Crute, the Conservative candidate for the role of Northumbria Police and Crime Commissioner, denied officers had acted aggressively and said an inquiry was not needed.

"The events were 35 years ago. I think we've moved on from that.

"I think the main culprit was [President of the National Union of Mineworkers] Arthur Scargill. I think he whipped people up into a frenzy."

The Home Office said there were "no plans to undertake an inquiry into policing of the miners' strike" and added "the policing landscape has changed fundamentally over the past three decades".