Retired Coal Association President Optimistic on Future of the Industry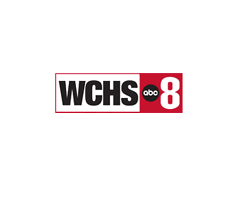 January 1, 2021 - Bill Raney, the president of the West Virginia Coal Association since 1992, has retired.

A former surface mine inspector, engineer and a National Guardsman, Raney has been the voice of coal since the early 90s.

He believes coal still has a future despite competition from natural gas and power companies moving toward wind and solar. Raney said he doesn't expect production to get back to former levels or to get an easy time from regulators.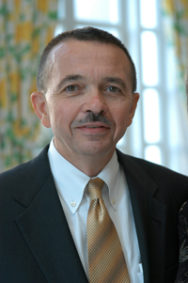 Bill Raney


"I think [Joe] Biden, if left alone on his own, would be more reasonable and perhaps sit down, but I don't think he's going to be given that opportunity," Raney said.

Raney said he believes there's enough of a future to keep 12,000 to 14,000 miners on the job, fueled by demand for a reliable baseline source of power, exports and steel-making.

"What gives me some optimism is what's happening in California," Raney said. "When you look at it and they can't produce enough power with wind and solar, which they're attempting to do to service all their people. A great opportunity with exports, with metallurgical coal."

In what looks to be a 70 million ton year, Raney is confident the state can return to at least 2019 levels in the future or about 100 million tons.

His personal retirement plan involves construction on a smaller scale.

"I don't have any plans specifically," Raney said. "As I tell everybody, I've got to get a lot better at Legos because I've got a grandson here in Morgantown and he's better at it than I am now, and I've got to get to the point of freestyling with him."

Chris Hamilton will replace Raney as the coal association's next president.