Australia: IPC Approves Underground Coal Mine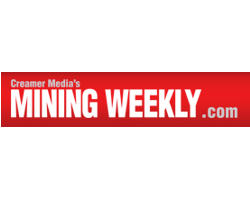 By Esmarie Iannucci
January 8, 2021 - The New South Wales Independent Planning Commission (IPC) in December of last year approved the development of the Maxwell underground coal mine, in the Hunter Valley.

The project, being developed by Malabar Resources, is expected to produce some 148-million tonnes of run-of-mine coal over a mine life of 26 years, and would create some 250 construction jobs and a further 350 operating jobs in the region, and would generate some A$55-million annually in wages.

The project is expected to deliver between A$500-million to A$700-million in annual export income, and would pay between A$1-billion and A$1.2-billion in royalties over its mine life.

IPC commission chair Professor Mary O'Kane said in her findings that the likely benefits of the project warranted the conclusion that an 'appropriately conditioned approval' was in the best public interest.

Some 169 conditions were imposed by the IPC in order to avoid serious or irreversible damage, and to minimise and manage potential impacts on biodiversity and heritage.

Malabar has told shareholders that the company was hoping to start construction of the mine in 2021.

"[The] news is just the beginning of a much longer journey with our neighbours to ensure the project continues to meet the expectations of everyone in our community, many of whom we have been speaking with over the last eight years to get this project right," said Malabar chairperson Wayne Seabrook.

He noted that the company would review the IPC's determination, including the commission's development consent and statements of reasons.