Greta Thunberg Criticizes Whitehaven Coal Mine Plan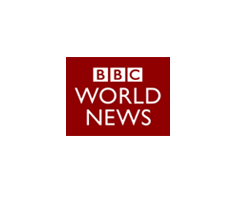 January 8, 2021 - Environmentalist Greta Thunberg has criticized the government's decision not to intervene in plans for the UK's first deep coal mine in 30 years.

The proposed £165m scheme, at Whitehaven in Cumbria, will not be called in by officials for an inquiry.

On Twitter, the Swedish teenager said it showed pledges to achieve net zero emissions targets by 2050 "basically mean nothing".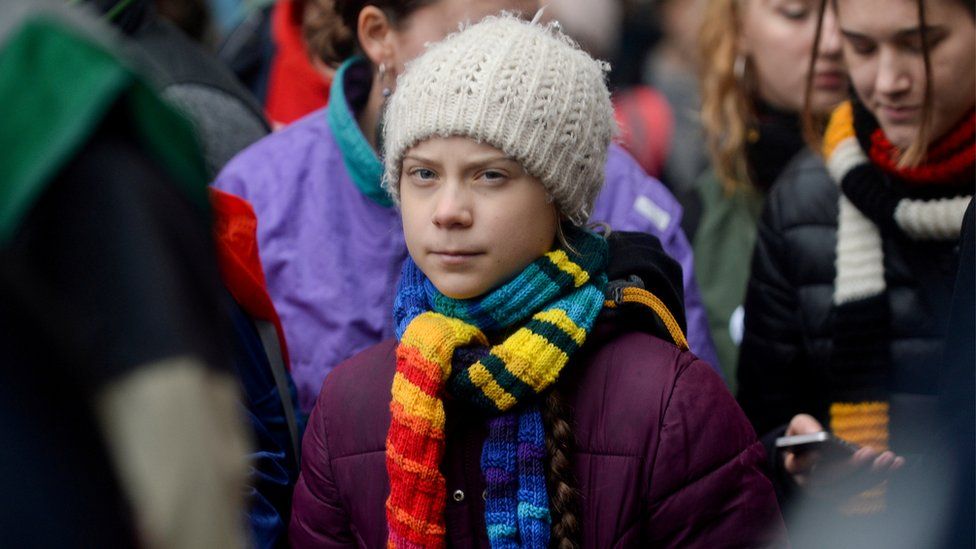 Greta Thunberg
Photo: Reuters


The government said it was a matter for Cumbria County Council to decide.

West Cumbria Mining has said 500 jobs will be created by the project and the firm will pay into a community fund for 10 years.

The government has pledged that by 2050 it will balance out any greenhouse gas emissions produced by industry, transport or other sources by removing an equivalent amount from the atmosphere.

But Thunberg, 18, said allowing the proposed mine scheme to progress demonstrated an unwillingness to take immediate steps towards achieving that goal.

"This really shows the true meaning of so called 'net zero 2050'.

"These vague, insufficient targets long into the future basically mean nothing today."

The mine will remove coking coal from beneath the Irish Sea for the production of steel in the UK and Europe.

Cumbria County Council has already backed the scheme twice and it is also supported by the Conservative MP for Copeland, Trudy Harrison.

However, it is opposed by Westmorland and Lonsdale MP Tim Farron, of the Liberal Democrats, who described it as an "almighty backwards step in the fight against climate change".

More than 2,300 other people also objected to the plan along with campaigners including Friends of the Earth, Keep Cumbrian Coal in the Hole and the World Wide Fund for Nature (WWF).

A spokesperson for the Ministry of Housing, Communities and Local Government, said: "Planning decisions should be made at a local level wherever possible.

"This application has not been called-in and is a matter for Cumbria County Council to decide."