U.K. Government Under Fire From Own Advisor For New Coal Mine Plans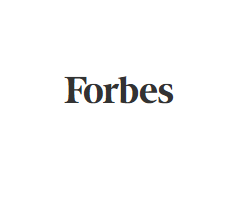 By David Vetter

February 1, 2021 - The U.K. government has been criticized by its most senior climate advisor for giving the go-ahead to a new coal mine in the north of England, as the country prepares to host COP26, the United Nations conference on climate change.

In a letter to a senior government minister, the head of the Climate Change Committee, Lord Deben, said the plans for a deep coal mine in Cumbria would set the country back both in view of its emissions targets and in terms of its global reputation, warning that "this decision gives a negative impression of the U.K.'s climate priorities in the year of COP26."

The letter is the latest development in an ongoing controversy surrounding the Whitehaven deep mine, approved by Cumbria County Council in October, to extract coal for use in the steel industry. Despite strong objections from climate campaigners, including Greta Thunberg, in January Boris Johnson's government said it would not intervene, claiming that the coal mine decision was "a matter for Cumbria County Council to decide."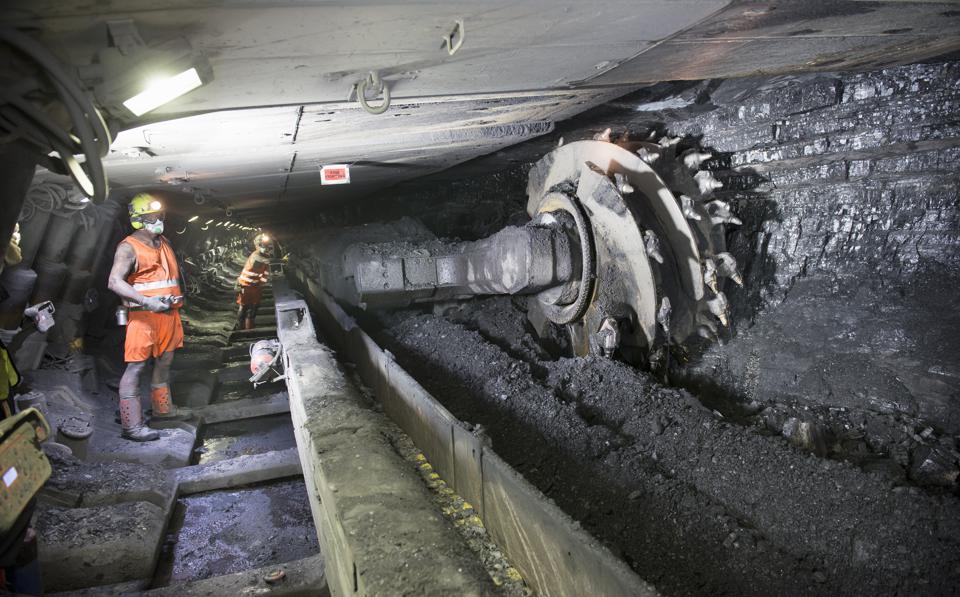 Digging into controversy: Boris Johnson's government has been rebuked by the head of the U.K.'s foremost climate body for failing to stop plans for a new deep coal mine in the north of England.


Photo: Getty


On Friday, in his letter to Robert Jenrick, secretary of state for housing, communities and local government, Lord Deben questioned the government's refusal to block the project.

"The opening of a new deep coking coal mine in Cumbria will increase global emissions and have an appreciable impact on the U.K.'s legally binding carbon budgets," he said.

He stressed that the mine was projected to increase U.K. emissions by 0.4 million tons of CO2 equivalent emissions per year, noting: "This is greater than the level of annual emissions we have projected from all open U.K. coal mines to 2050."

He pointed out the Climate Change Committee's recommendation, in its recent Sixth Carbon Budget, that "coking coal should only be used in steelmaking beyond 2035 if a very high proportion of the associated carbon emissions is captured and stored." Beyond 2035, the use of coal in steel making should be phased out entirely, to be replaced with the existing technologies of hydrogen direct reduction and electric arc furnace technology, the report stated.

Lord Deben also stressed that the matter highlighted the role of local councillors and planning authorities in delivering global climate targets. "In this regard," he said, "I would ask that we discuss the provision of guidance to local authorities." He offered the assistance of the CCC in helping to advise on such guidance.

Ending the letter, Lord Deben drew Jenrick's attention to the U.K.'s hosting of the crucial COP26 climate summit, slated to be held in November after being postponed for a year due to the coronavirus pandemic. COP26 has been described by UN secretary-general Antonio Guterres as "a critical juncture in our collective efforts to limit dangerous global heating."

The pointed criticism comes at a time when the U.K. government is under pressure to show that its environmental actions live up to its promises. Last month, the U.K. Court of Appeal upheld the decision to approve a huge new fossil gas plant in Yorkshire. Drax Power, the company behind the plans, claims the 3.6 gigawatt plant—the largest gas fired power station in Europe—will be necessary in "helping the U.K. to transition to net zero carbon emissions by 2050." Climate legal campaigners ClientEarth last year had attempted to block the plans, saying the plant would undermine the country's energy transition.

Elsewhere, experts have questioned the strategic integrity of Prime Minister Boris Johnson's climate pledges, pointing out that the government's infrastructure intentions—such its road building scheme—are at odds with emissions targets.

The government has also committed additional billions to nuclear power, in spite of other developed nations drawing down their nuclear generation and expert analysis showing that nuclear is an unnecessarily costly commitment that can hamper the deployment of the flexible energy grid necessary for a low-carbon transition.

And just last week, campaigners reacted angrily to news that a new environment bill would be further delayed—its third delay since 2018. As well as legislation to improve air quality, that bill includes provision for a deposit return scheme to reduce plastic waste, for which the U.K. is a leading offender.