Coking Coal Price Rally to Continue While China Curbs Australian Coal Import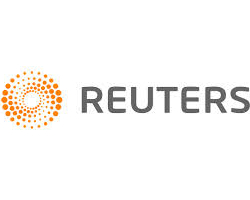 February 3, 2021 - Japanese trading house Mitsubishi expects the recent rally in coking coal prices to continue as long as China keeps an unusual suspension of customs clearance of coal cargoes from Australia, its chief financial officer said on Wednesday.

The company, which is involved in food production and distribution business and development of an industrial park in Myanmar, expects any immediate impact from the recent coup to be limited, CFO Kazuyuki Masu told a news conference.

Myanmar's military seized power on Monday in a coup against the democratically elected government of Nobel laureate Aung San Suu Kyi, who was detained along with other leaders of her party in early morning raids.