CONSOL's CEO Says it's Not About How Much Coal it Mines; It's About the Margins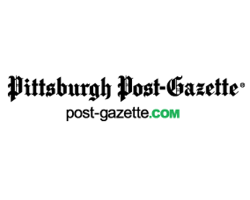 By Anya Litvak

February 10, 2021 - Coal in northern Appalachia isn't coming back to pre-COVID levels, CONSOL Energy Inc.'s CEO Jimmy Brock told analysts on Tuesday.

But he wasn't particularly mournful.

It's not about volumes, he said. It's about margins.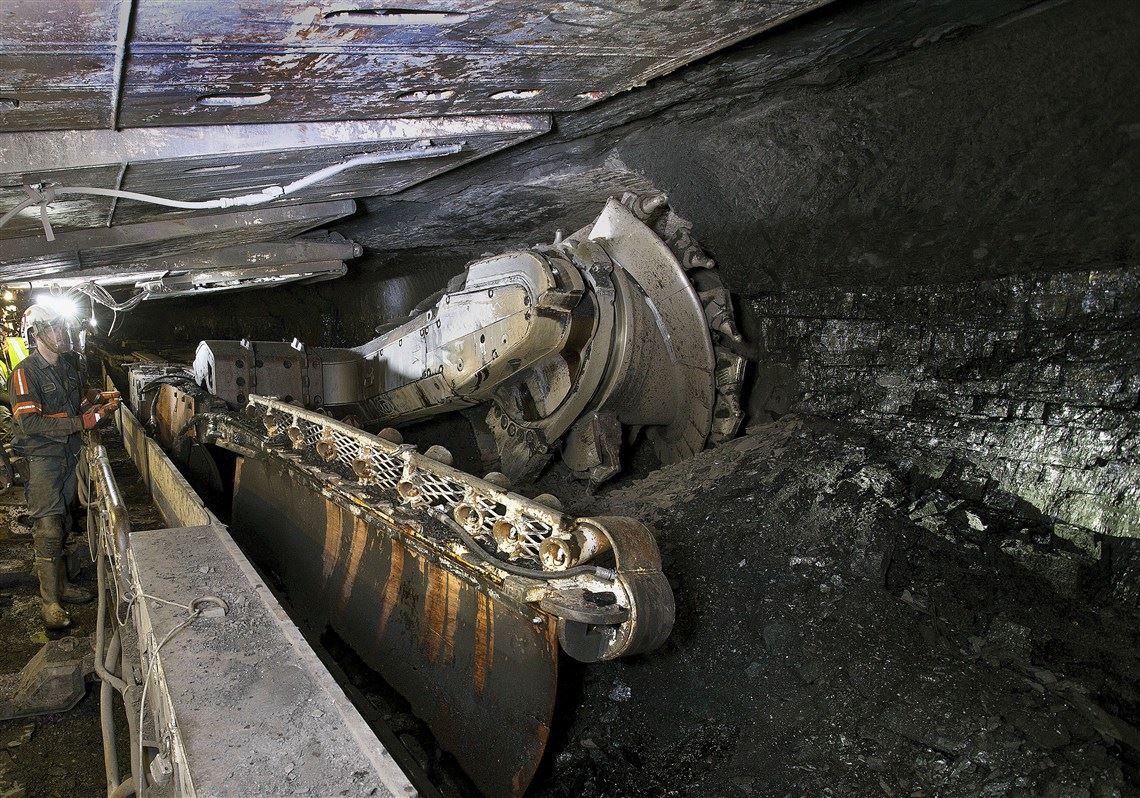 The Pennsylvania-based coal miner, which operates the underground Pennsylvania Mining Complex in Washington and Greene counties, said it has emerged from the "trough" of last year's second quarter with some optimism.

Yes, the "severe downturn in the markets" has been tough, Brock said, referring to a drop in energy demand because of slowed economic activity across the globe. "But it does come with some opportunities … to reduce our expenses."

He also took comfort in a recent forecast from the Energy Information Administration, which projected that coal's contribution to the electric grid would rise by 2% over the next two years. Not coincidentally, the agency predicted that natural gas's dominance in electric generation would be scaled back by 4%, while renewables climb a bit ahead of coal.

Like many public companies, CONSOL had stopped giving investors forecasts of its activity last year, citing the unpredictability of global demand because of the COVID-19 pandemic. On Tuesday, executives said they felt comfortable enough with the future to resume.

They said this year the Pennsylvania Mining Complex, which has the capacity to produce 28.5 million tons, will church out between 22 million and 24 million. Last year, the trio of mines in the complex produced just under 19 million tons.

The company's capital spending in 2021 will be between $100 million and $125 million.

That would not include any spending that CONSOL might decide to allocate to its new Itmann project, a mine it's developing in West Virginia to extract metallurgical coal used in steelmaking.

Brock called it the company's most promising avenue of diversification away from thermal coal, the kind burned at power plants.

Over the summer, CONSOL said it was temporarily pausing spending on Itmann because of the pandemic.

On Tuesday, Brock said CONSOL remains committed to it and is exploring several options on how to proceed, with specifics to come at a later date.

The company finished 2020 with net income of $14.7 million, or 49 cents per share, down from $17.4 million, or 54 cents per share, during 2019.