India's Hindustan Zinc Seeks Imported Thermal Coal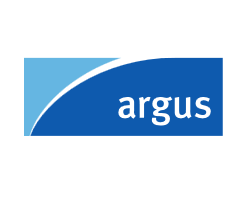 By Saurabh Chaturvedi

February 10, 2021 - Indian private-sector mining and metals firm Hindustan Zinc is seeking 75,000t of imported thermal coal in a tender that closes on February 15.

The company, one of the world's biggest producers of zinc, is seeking GAR 5,000-7,000 kcal/kg coal of any origin with a rejection limit of 200 kcal/kg from the typical level. It seeks offers priced on a fob or cfr basis to Kandla, Mundra or Dahej ports on India's west coast, with the shipments to arrive in the second half of March.

Hindustan Zinc wants coal with typical sulphur of up to 2pc, with rejection at more than 3.5pc on an air-dried basis. Total moisture levels should be at 8-19pc. Rejection levels for ash is at 12pc, while that for moisture should not exceed 2pc from the typical range. Volatile matter should be at 20-42pc.

The tender is open only to mining firms and marketing agents with production or exports exceeding 3mn t/yr. Interested bidders have to register on the auction portal — https://hzl.supplier.ariba.com to participate in the tender.

The latest move comes after the company cancelled a tender issued in January to import a similar quantity of coal, citing high prices.

The imported coal will be consumed by Hindustan Zinc's captive power plants, which have a combined capacity of 474MW.