Sootaway is New Technology that Addresses Fuel Efficiency and Emissions in Coal-Fired Power Plants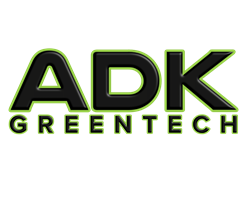 February 11, 2021 - A new technology has emerged with the potential for extending the life of U.S. coal-fired power plants. ADK GreenTech LLC, based in Munster, Indiana, specializes in green technologies to improve boiler efficiency for U.S. power generation as well as pulp and paper applications. These technologies include a combustion catalyst for solid fuels combined with optimized steam soot blowing and low frequency inline cleaning.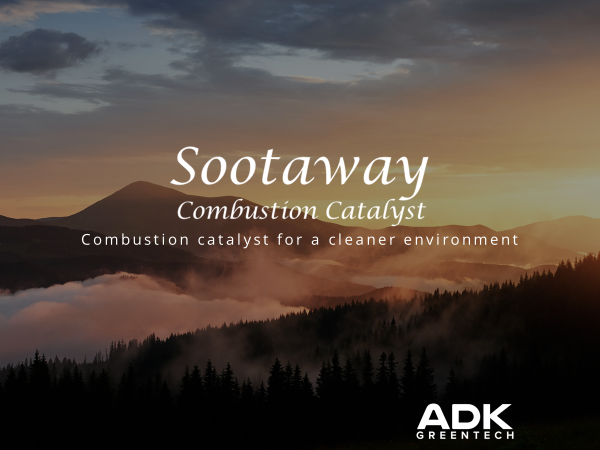 The combustion catalyst, Sootaway, is a product developed in Norway, by Johnsen Chemicals. Utilizing a manganese complex as the active ingredient, Sootaway is sprayed onto fuel prior to its entry into the boiler. This improves combustion by drawing more free oxygen to the surface of the fuel. Fuel efficiency improves, while emissions of NOx, SO2 and PM are reduced, during combustion, at lower temperatures, reducing thermal NOx.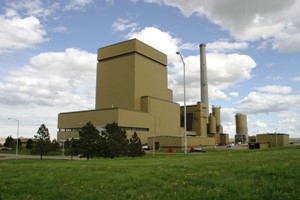 Johnsen Chemicals has produced overseas laboratory and plant results, with the following results:

• Up to a 35% reduction in fuel consumption

• Up to a 58% reduction in NOx

• Up to a 67% reduction in SO2
For US plants, Sootaway can help the U.S. lead the world in reducing emissions, while assisting to keep O&M costs down. In fact, depending on the current efficiency of a unit and the price of coal, some plants could see the entire cost of Sootaway offset by the reduction in fuel consumption. Additionally, the use of Sootaway could extend the life of U.S. coal-fired plants and, of course, lengthen the livelihoods of the tens of thousands who work in the plants, the coal mines and their supporting industries.
Because of a cautious and conservative U.S. power generation industry, with no one wanting to be first to try a new "untested" technology, ADK knows that US validation of Sootaway is necessary to spur U.S. power producers' interest and adoption. To provide that validation, the company is planning combustion testing at a well-known lab in North Dakota. There will take place the testing for fuel reduction, emissions reduction and the deposition reduction potential of Sootaway on PRB coal and lignite.
ADK is currently seeking investment for operating capital to lab-test and validate the product, secure a full trial at a US plant and introduce the product to the market. For details of the fund-raising campaign go to: https://fundable.com/sootaway or, reach out to Al Terpstra at al@adkgreentech.com or (219) 934-7754.