Eric A. Lutz Receives SME Research and Educational Excellence Award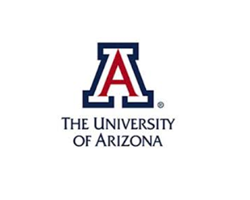 February 12, 2021 - The Health & Safety Division of SME, the Society for Mining, Metallurgy and Exploration, presents its Research and Educational Excellence Award 2021 to Eric A. Lutz for his work to enable, establish and lead numerous mining health and safety programs and committees within government, industry and professional societies. Lutz is Director of the International Safety, Health, and Risk Center of Excellence at the University of Arizona.
He will be giving the Health and Safety Signature Lecture at MineXchange, the SME Annual Conference and Expo, on Friday, March 5, 8:30-9:00 am.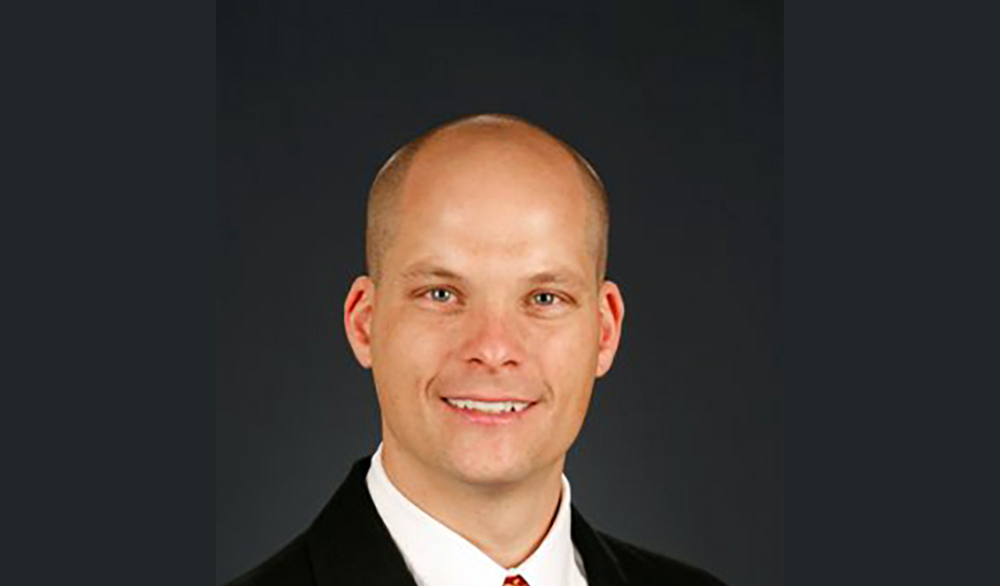 Eric Lutz