China Allows Five Cargoes of Australian Coking Coal to Unload After Months-Long Wait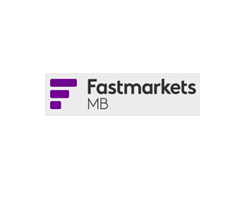 February 23, 2021 - China allowed five cargoes of Australian coking coal to be unloaded last week after a wait of several months, industry sources told Fastmarkets on Monday February 22.

Of these cargoes, four were unloaded in Jingtang port and one in Caofeidian port.

The vessels had been waiting at anchorage along Jingtang port and Caofeidian port in Hebei province, China, for months, the sources said.

It remains unclear whether those cargoes can pass customs clearance.

Those five cargoes were only allowed to be unloaded after negotiation with local customs.