Holmes Mine Rescue Association Conference Survey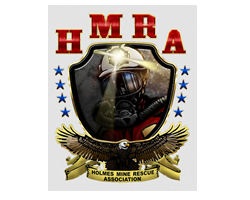 April 3, 2021 - Below is a message from Jeff Kravitz, President, Holmes Mine Rescue Association:

Dear HMRA Members,
The 2021 National Holmes Conference is tentatively scheduled for October 11-14, 2021 in Clearwater, Florida at the
Hilton Clearwater Beach Resort & Spa
. This survey will help the planning committee to make decisions regarding the meeting. Your answers are not considered either a commitment or reservation, they will be used for
planning purposes only
. Please complete this survey by April 13, 2021.
Attached is the meeting flyer for your information.
President, HMRA