Coal Severance Tax Extended for 10 Years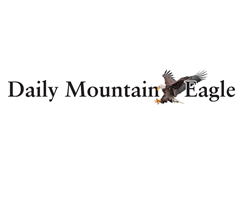 April 3, 2021 - Legislation sponsored by Alabama Senate Pro Tem Greg Reed, R-Jasper, will extend the coal severance tax for 10 years, generating at least $2.5 million for Winston, Walker and Fayette counties over the life of the extension.
The bill, which Reed sponsored with state Rep. Kyle South, R-Fayette, was signed into law Thursday by Gov. Kay Ivey.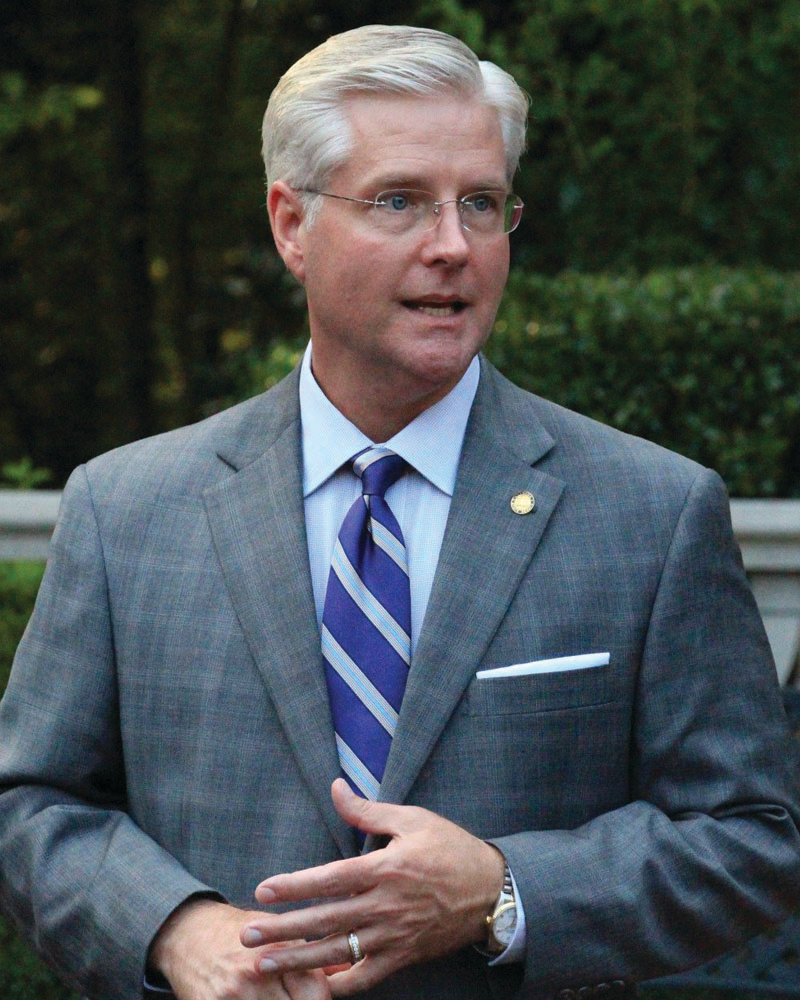 Greg Reed
"The roots of coal mining run deep in our community, and the significance of this critical industry is on full display in the resources provided by this bill," Reed said. "Coal is in the fiber of who I am. My wife's grandfather was a coal miner. Her daddy was a coal miner. Both of my grandfathers were retired coal miners. And through this legislation, coal mining will continue to provide a great benefit to our community in the form of millions of dollars to Fayette, Winston and Walker counties."
Reed said he was proud to co-sponsor the bill in the Senate and that he is excited to see how it will benefit the area.
"This bill has received broad support from the coal mining industry, our local leaders and the people who call our community home," Reed said. "There are many to thank for making this happen. To name a few, I would like to give a special thank you to Representative Kyle South for sponsoring this legislation in the House, as well as Representatives Proncey Robertson, Tracy Estes, Tim Wadsworth and Connie Rowe, and Senator Garlan Gudger. It was an honor to be a part of bringing these resources to Winston, Walker and Fayette counties."
The bill, HB219, which Reed sponsored in the Senate, provides a 10-year extension to the 1971 coal severance tax. Over the 10-year lifetime of this extension, minimum annual amounts will be distributed, including the following:
• Winston County: $100,000 per year, transferred to the Winston County General Fund.


• Walker County: $100,000 per year, transferred to the Walker County Economic and Industrial Development Authority.
• Fayette County: $50,000 per year, transferred to the West Alabama Development Association of Fayette County.
"Coal is quite literally at the core of Walker County. The coal severance tax has been a key component of our economic development success for many years and has helped us grow and diversify our industrial base," said Walker County Development Authority Chairman Bob Reed. "The extension of this tax for a ten-year period will ensure our progress moving forward.
"We are grateful for the leadership and support of Senator Reed, Representative Rowe and Representative Wadsworth, as well as the legislators that helped pass this key piece of legislation. Coal helped write our history and as a result of this legislation, it will continue to help form our future."
South said the revenue is a "very important resource for our community" which has a significant economic impact in Fayette County.
"Reauthorizing this coal severance tax was a key priority of mine in the House, and I appreciate the support it has received from the coal industry, the people of Fayette County, and the local leaders who have aided in this effort. I look forward to seeing the benefits this legislation will provide the people of my district," South said.
Fayette County Probate Judge Mike Freeman, said, "The coal severance tax benefits our county by providing funding for projects that we would not otherwise be able to fund. Many of these funds are reinvested back into our community to promote education as well as well as community-oriented and economic projects. I appreciate everyone who worked to bring this funding to our community."
Winston County Commission Chairman Roger Hayes, said, "The coal severance tax has been fundamental in helping us repair and restore our roads as they deteriorate over time. Our residents depend on this tax, and because of that, this extension has been a god send to us. We appreciate our legislature and Senator Reed for supporting the effort to get this bill active again. It is important to our community, and I look forward to using this funding to improve the quality of life of residents in Winston County."