Memorial to be Held on 11th Anniversary of UBB Disaster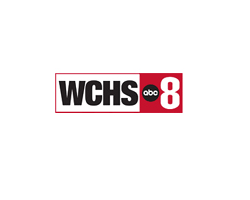 April 5, 2021 - A memorial will be held Monday on the 11th anniversary of the Upper Big Branch Mine explosion in West Virginia that killed 29 miners.
A service will be held at 12:30 p.m. Monday beside the Raleigh County Courthouse in Beckley.
The public is also invited to visit the memorial in Whitesville to commemorate the anniversary. Wreaths have been placed at the memorial ahead of the anniversary.

The public is encouraged to visit the memorial in Whitesville tomorrow to commemorate the 11th Anniversary of the explosion at Upper Big Branch Coal Mine that killed 29 miners on April 5th, 2010.
An explosion at 3:02 p.m. on April 5, 2010, killed 29 miners in one of the worst coal mining disasters in 40 years.