Japan JBIC to Fund Sojitz's Australia Coking Coal Deals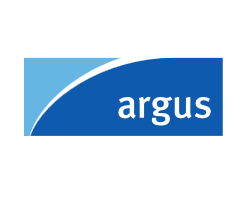 By Nanami Oki
April 5, 2021 - State-controlled Japan Bank for International Co-operation (JBIC) on 31 March agreed to loan up to $53mn for Japanese trading house Sojitz's unspecified coking coal projects in Australia.
Undisclosed private-sector finance companies will also provide loans for Sojitz's Australian assets, with the trading house expecting to receive around $89mn in total.
JBIC has supported Japanese firms to secure a stable coking coal supply since the country depends entirely on imports. JBIC will also invest in trading house Itochu's Longview coking coal mine project in the US.
But Sojitz has set a goal to withdraw completely from coking coal projects by 2050 as a part of its sustainability policies. The company also aims to exit the thermal coal and oil businesses by 2030.
Sojitz sold its 10pc stake in Australia's Moolarben coal mine in March 2020.
Japan imported 63.3mn t of coking coal in 2020, down by 8.8pc from 2019, according to the finance ministry.