Tennessee State Rep. Looks to Finish the Fight to Bring Tennessee's Surface Coal Mining Industry Back Under State Control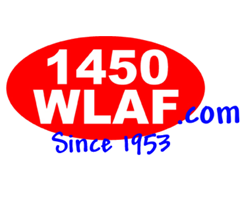 July 12, 2021 - "More than 1,200 Tennesseans are projected to be employed in good mining and ancillary jobs when Tennessee is granted primacy," said State Rep. Dennis Powers. Powers, as a guest columnist, opinion story "Coal mining is an industry worth investing in" recently ran in the Tennessean newspaper and other newspapers across Tennessee.
"In this year's session of the 112th Tennessee General Assembly, I was proud to sponsor legislation with my colleague state Sen. Ken Yager, R-Kingston, that will finish our fight to bring Tennessee's surface coal mining industry back under the state's control. House Bill 90 advances fair, responsive and efficient state control, rather than federal regulation of Tennessee surface coal mining and reclamation," said Powers.
Dennis Powers lives in Jacksboro and represents House District 36 in the Tennessee General Assembly.