EIA's Coal Markets Report: July 12, 2021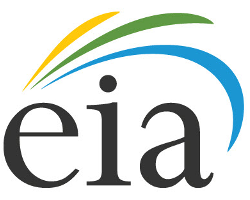 July 12, 2021 - The Coal Markets Report has been updated for the business week ending July 9, 2021.
For the week, spot prices:
Increased $3.35 to $63.45 in Central Appalachia

Increased $3.55 to $56.95 in Northern Appalachia

Decreased $0.60 to $34.50 in Illinois Basin

Increased $0.25 to $11.95 in Powder River Basin

Increased $0.40 to $30.10 in Uinta Basin
Spot prices are in dollars per short ton and are for delivery in the third quarter of 2021.
?
Additional coal data are available in EIA's Coal Data Browser.