Australia: BHP Suspends Operations at Goonyella Coking Coal Mine After Worker's Death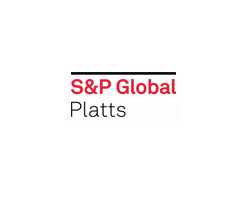 By Jessie Li and Jeffery Lu
July 13, 2021 - Operations at BHP's Goonyella Riverside coking coal mine in Australia's Queensland state were temporarily suspended after a worker died from a medical emergency at site on July 12 night, a BHP spokesperson said July 13.
"A worker at Goonyella Riverside Mine had a medical emergency at site last night and has sadly passed away. The worker reported feeling unwell and the site Emergency Response Team responded and was supported by the Queensland Ambulance Service," the spokesperson told S&P Global Platts via email.
BHP did not provide a specific timeline on the resumption of operations.
Market participants said impact on supply was expected to be minimum. "I don't think there is a huge impact because it does not appear safety-related, which is what could prompt a broader review [on production]," an international trader said.
Australian mining giant BHP had cut its metallurgical coal production guidance for fiscal 2020-2021 (July-June) due to the weather-related impact, the company said April 2021 during its quarterly operational review.
Total metallurgical coal production guidance for fiscal 2020-2021 from BHP's assets, which are based in Queensland, has been lowered to 70 million-73 million mt, down from 71 million-77 million mt, the company said.