China's Met Coal Processing Keeps Recovering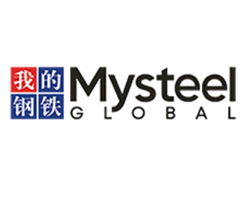 July 15, 2021 - The operational rate of the 110 Chinese independent and affiliated coking coal wash plants in Mysteel's weekly survey rose for the second week, jumping by 3.6 percentage points on week to 63.5% as of July 13. The rise in the ops rate mainly reflected the recovery in coal processing following the centenary celebrations in Beijing on July 1.
As of July 13, total processed coking coal output of these plants had increased moderately too, rising by 27,000 tonnes/day on week to 526,600 t/d, though the average was still lower than the level of more than 590,000 t/d prior to the celebrations, Mysteel Global understood.