India, Russia to Cooperate on Coking Coal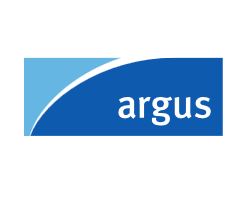 By Sumita Layek
July 16, 2021 - India and Russia have agreed to a cooperation on coking coal, a move that will "benefit the entire steel sector by reducing their input cost", the Indian government said on 14 July.
"The activities involved in the cooperation are aimed at diversifying the source of coking coal," the Indian government said but did not provide further specifics on the nature of the cooperation.
India's coking coal imports stood at 25.05mn t in January-May, up by 36pc on the year, with domestic steel production recovering from the effects of Covid-19 last year. Import volumes retreated in May on high fob Australia metallurgical coal prices and sporadic lockdowns in India from the second Covid-19 wave that hit the country towards the end of March.
The Argus premium low-volatile hard coking coal index stood at $210.35/t on 15 July, compared with $109.80/t on 16 July 2020.
India imported 76,000t of coking coal from Russia in May, up by 125pc on the year. January-May imports from Russia stood at 468,000t, up by 10pc on the year.
India's crude steel output rose to 8.52mn t in May, up by 3pc from April and by 36pc from May 2020.