Senator Shelley Moore Capito Says She Is in a Good Place to Help Coal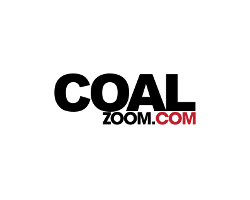 July 18, 2021 - West Virginia Sen. Shelley Moore Capito addressed by Zoom the joint WVCMI/WVCA Meeting held last month at the Marriott Morgantown at Waterfront Place, Morgantown WV.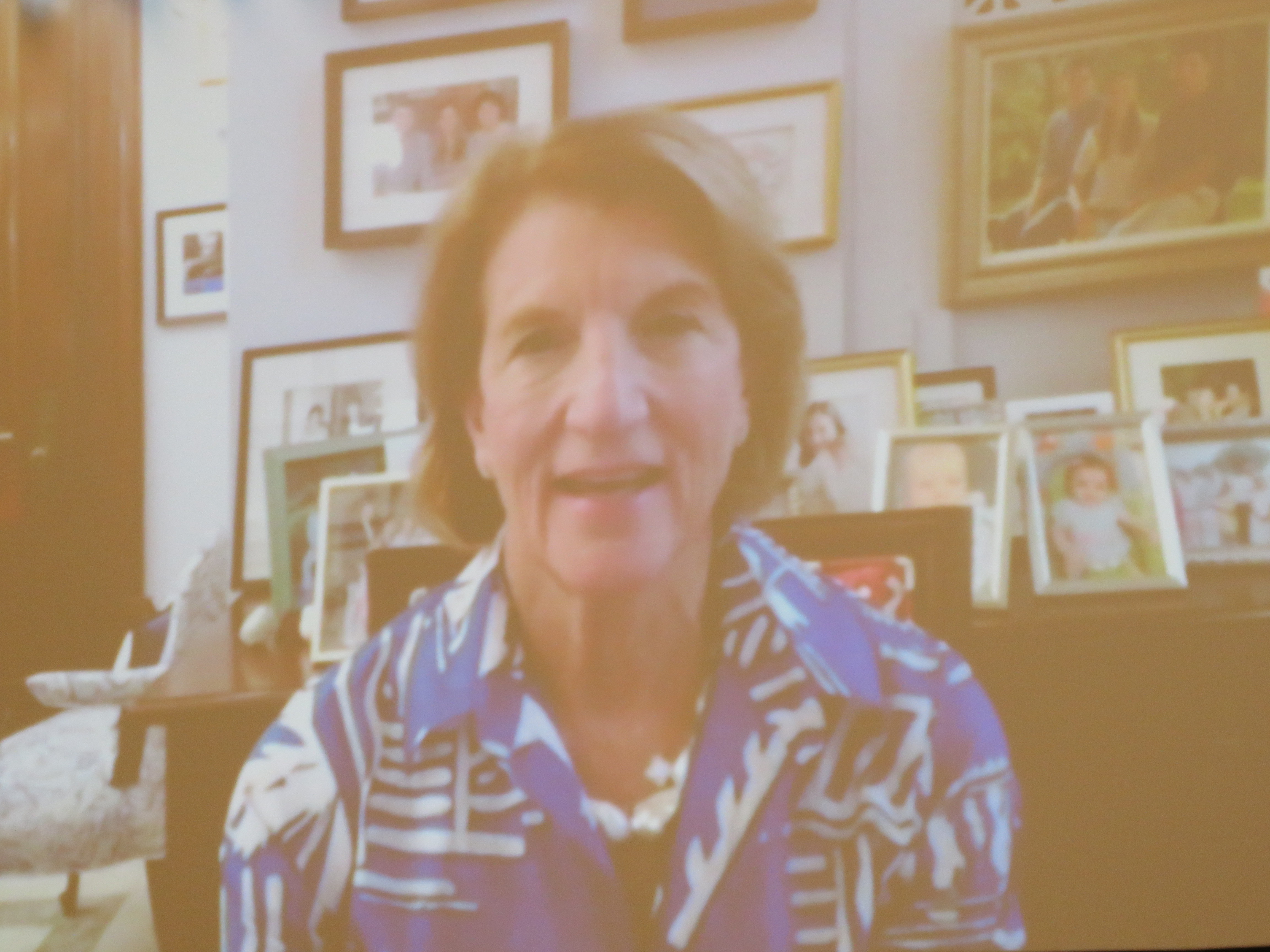 Shelley Moore Capito
"I think I am in a very good place to be very helpful, as much as I can in this 50/50 split Senate to be able to help our industries, our coal industry and our fossil industries that we need to champion," said Capito. "It's stiff winds over here but we know how absolutely critical coal is and has been to our nation's energy mix to withstand weather events, but also to steelmaking as well as to other innovative ways to use coal."
Capito is the Ranking Member on the Environmental Public Works Committee, which just passed two major pieces of legislation unanimously, which is hard to do in an environment with Bernie Sanders on the left and Jim Inhoffe on the right. The first one is Regular Drinking Water and Wastewater Bill passed unanimously out of committee. It passed 89-2 on the floor of the Senate. It is an enormous investment in safe drinking water and also the best way to beat the challenges of antiquated water systems as well as the best way to deal with wastewater.
The other bill is the Surface Transportation Bill which is important to the coal industry. It deals with rail, roads and bridges. Obviously, it's important to move product with good state highways and bridges. This is the bill that is passed every five years and is a reauthorization of huge infrastructure package. For the first time ever, it has a climate change title in it, and that's a good thing because it encourages building and preserving certain construction areas with maintenance so that weather events can be withstood. It includes some targeted help for the railroads.
Capito thanked everyone in coal for what was done during the pandemic. Coal mining has been an essential industry that is working and working as safely as possible. There is still and will remain under President Biden and his Administration, a definite war on coal. Communities have been carved out, storefronts closed, families broken apart with just a real sense of depression as well as the desolation of an industry that just was left at the barn door, just all but been killed. If it were not for the good efforts of many coal miners and coal mining friends, Capito does not know how people would be able to pick themselves up. Coal is an essential industry. So Capito is asking for a level playing field. There are massive incentives for wind and solar and if we're going to incentivize certain energy industries, let's have a level playing field. That's something that will be worked on, she promised.
The Waters of the US Rule that the Biden administration has just announced they're going to take down the Trump role, is going to be really difficult for not just mining operations - construction, golf courses, agriculture, everybody who has any, or is near or has any kind of water source in and around their property, or they use for their business. Stakeholders must make sure that there is good input and the coal industry should bring concerns to the table.
The same people that were in the Obama Administration are in the Biden administration for the most part. Certainly, Gina McCarthy is in the White House. She's an unconfirmed climate czar. She is no friend to the coal industry, as she's proven over the last several years. She's the one calling the shots, along with John Kerry. He's doing the international side and these agreements that the United States is agreeing to, would only hurt us.
Much has been done in terms of CCUS with the 45Q Bill, which incentivizes carbon capture, utilization and sequestration. Republicans and Democrats, environmentalists and pro fossil fuel folks got together on this to say look, if we reuse the carbon, and we use it, maybe for enhanced oil recovery, or something of that nature, we should be able to get a credit, because we're taking it out of the environment but also the fact that we're able to still use the resource, and that is good news as well.
There's also a movement to develop a Clean Energy Standard. That means that there would be a standard with benchmarks to reach over certain years with rewards in one way or the other. A Clean Energy Standard is in the eye of the beholder and would have great difficulty in the United States Senate. If the Democrats decide that they're going to go to reconciliation, the 50-vote threshold for their massive tax increases, the details need looking at because this is where Clean Energy Standard could be inserted and could be really, really difficult, for all of us.
The committee is trying to hold Administrator Reagan, who is a very nice guy, accountable. Capito's committee wants to know why certain decisions are being made and want cost/benefit analyses made. They want to know how much it's going to cost, and what is it going to cost in terms of lost jobs and communities? Is the cost worth what we're going to get in the end?
Coalitions are working together, both from states like North Dakota and South Dakota, Montana, Wyoming, Colorado, and other states where energy development, coal, and natural gas are extremely important. These coalitions are going to keep fighting for the men and women who are working there, but also for the health of the country. Baseload power, is not just energy, it's also steelmaking and using coal in the innovative and advanced ways that are being developed in the National Energy Technology Lab and by others. There is a future that is brighter than what most people would imagine, said Capito.