Morrisey-Led COALition Challenging EPA's Authority Now Before U.S. Supreme Court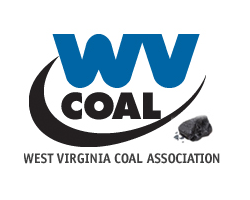 By Chris Hamilton, President & CEO, West Virginia Coal Association
November 2, 2021 - A nineteen-state coalition of State Attorneys General led by WV Attorney General Patrick Morrisey has successfully petitioned the US Supreme Court to decide whether USEPA has authority to regulate carbon emissions under the Clean Air Act.
The appeal on behalf of the coalition follows a January decision of the US Court of Appeals for the DC Circuit striking down the Trump EPA "Affordable Clean Energy Rule", and petitions SCOTUS to consider the legal foundation and limits of EPA's underlying authority.
In 2016, AG Morrisey also led a successful 27-state before SCOTUS effectively stopping the OBAMA Clean Power Plan from taking effect.
The high court will likely entertain arguments this spring and rule on the matter in summer of 2022.
In addition to West Virginia, the other Coalition states include Alabama, Alaska, Arkansas, Georgia, Indiana, Kansas, Louisiana, Missouri, Montana, Nebraska, Ohio, Oklahoma, South Carolina, South Dakota, Texas, Utah, and Wyoming; and Mississippi Governor Tate Reeves.