New Speakers Announced for P4A Conference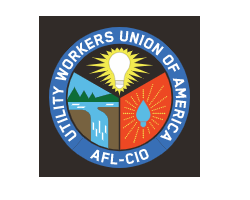 November 5, 2021 - There are three new confirmed speakers for next week's UWUA and Power for America (P4A) virtual conference!
Added to the already exciting agenda are:
Liz Schuler, AFL-CIO
Secretary of Labor, Marty Walsh
Secretary of Energy, Jennifer M. Granholm
There's still time left to register for the conference which goes live on Monday, November 8th.
Videos will be available to view 24/7 at your convenience through the end of the month. Be sure to register so you don't miss out on this valuable learning opportunity!
You'll have a chance to hear from inspiring speakers and learn from leaders across the union. New trainings will be shared each day on the conference website starting at 8 a.m. ET/ 5 a.m. PT, but you must be registered to participate!
This is available to UWUA members only. It's easy to sign up, and it's a great educational training opportunity. Register today by visiting www.P4Atraininginaction2021.com and enter "UWUA2021" for the invitation code.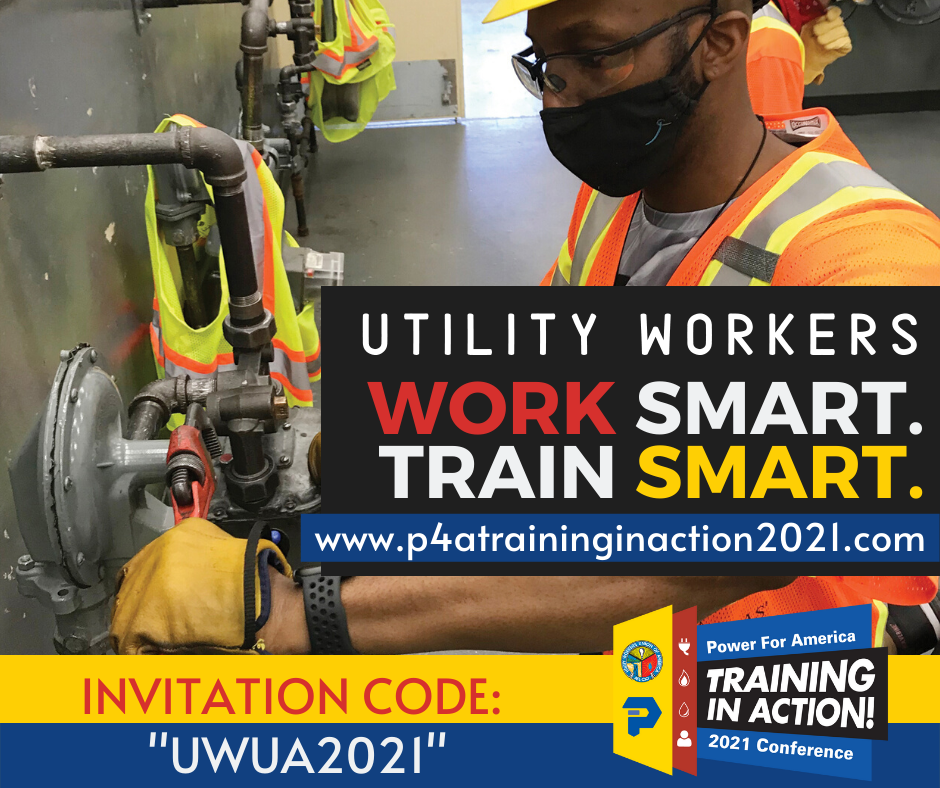 The safety and leadership training videos we'll release are designed to help you work smarter and more safely over the next 365 days and beyond.
You'll also hear from UWUA's committees and the agency in charge of keeping all workers safe on the job, the Occupational Safety and Health Administration (OSHA) about how the agency is promoting a safer work environment.