Matrix Introduces OmniPro® Collision Avoidance System With Visual Artificial Intelligence Into the Mining Market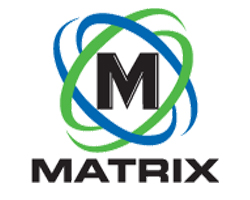 November 11, 2021 - Matrix Design Group, a leading provider of technology for mining and industrial safety and productivity, has introduced its new OmniPro®collision avoidance system for surface mines. This innovative application of Visual Artificial Intelligence (Visual A.I.) and machine learning enables line-of travel, crosswalk and blind-spot pedestrian and vehicle alerting for mobile equipment. Consisting of up-to-three 120° field-of-view cameras, the OmniPro system works without personal wearable devices or tags. OmniPro not only "sees" and identifies people and hazards, alerting with visual and/or audible alerts, it also photographs and reports zone breaches. OmniPro is an application of the Matrix technology that received the 2020 NIOSH Mine Safety and Health Technology Innovations Award, which was presented in September at MINExpo 2021.
"Operations recognize that prevention is the most effective strategy for combatting mining accidents," said Brian Jones, Vice President of Business Development. "Those with safety initiatives will see OmniPro's Visual A.I. system as an indispensable tool in helping protect workers and equipment."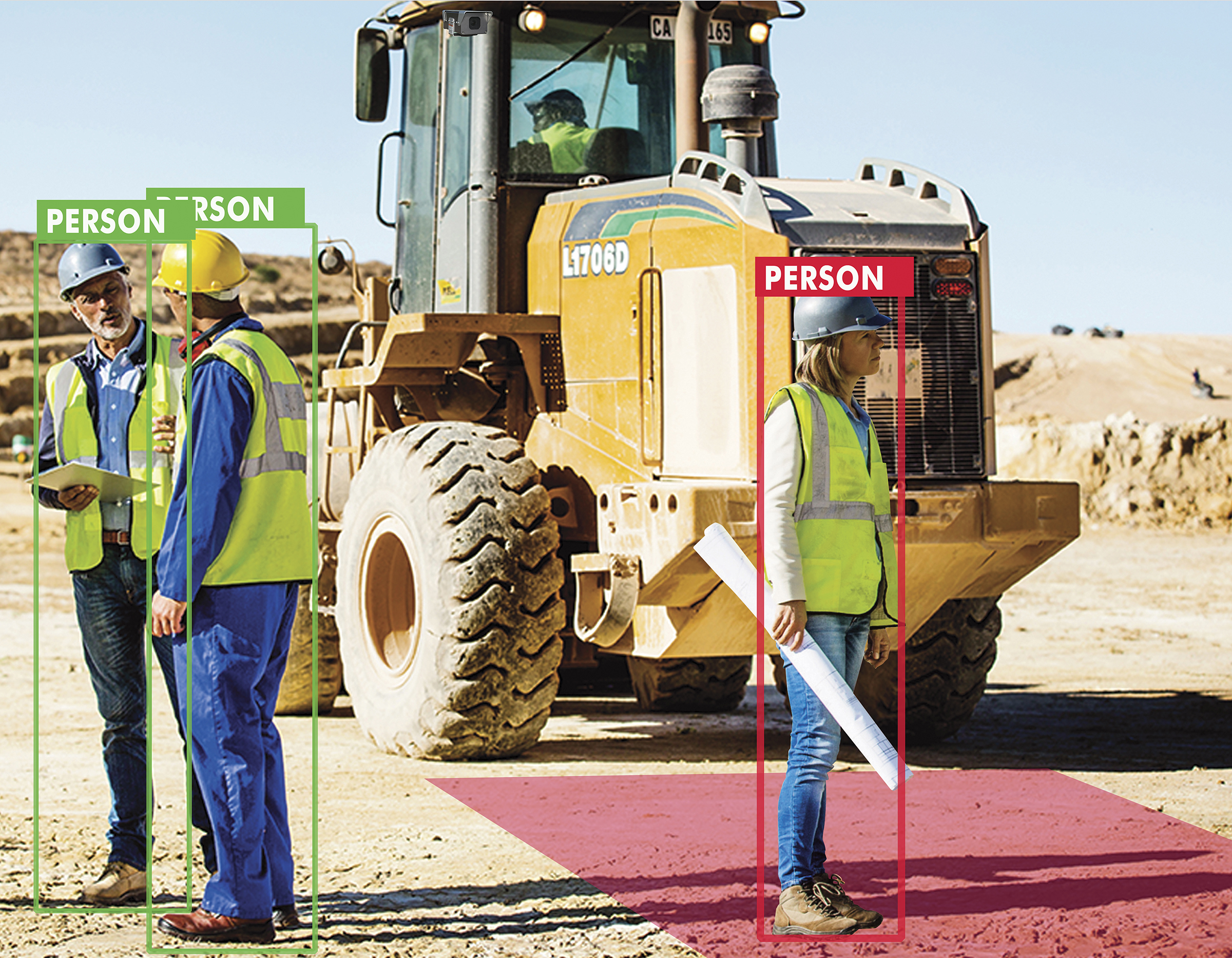 Through its Visual A.I. object recognition technology, OmniPro has been taught to identify and report on a library of "objects," including people, vehicles, equipment, stop signs and pedestrian signs. The user can select what objects will be included, whether to integrate with the machine or operate as alert-only, and whether the alert will be visual, audible or tactile. Additionally, depending on the mine's needs, OmniPro's wireless solution can trigger a stop sign, pedestrian light, voice alert or crossing arm. All incidents are recorded and reviewed to provide insights for additional safety training as needed.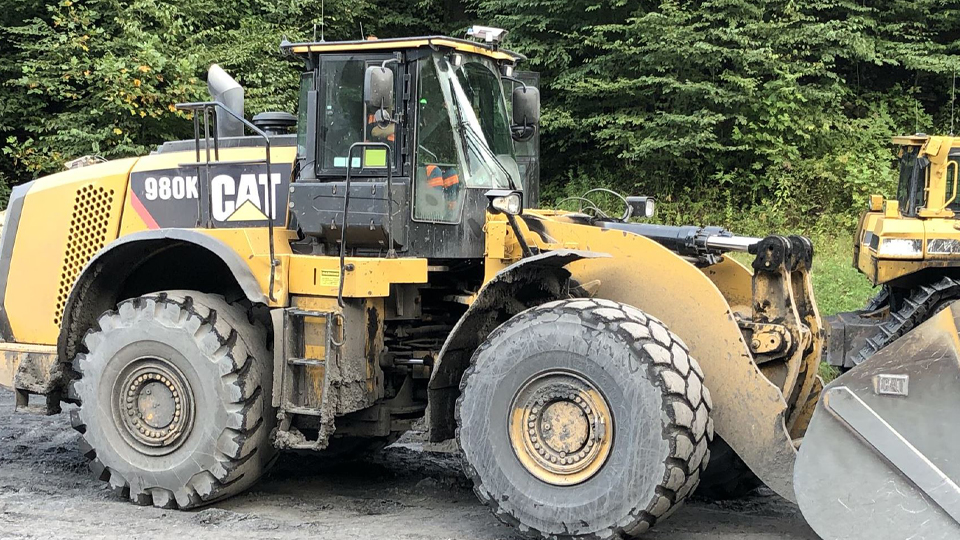 OmniPro's cost-effective and customizable solution can be adapted to match any operating environment through its programmable field-of-view zone grid configuration tool, which enables it to meet the safety requirements of different mines. Each system operates independently and is easy to install.
"OmniPro is effective on many levels," said Jones. "Our customers have told us it brings awareness to workers and helps them feel the operation is investing in their safety."
For more information on OmniPro, visit www.MatrixTeam.com/OmniPro.