Cloud Peak Spokeswoman Gives Coal Industry Report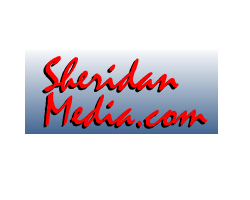 October 16, 2015 - A complete overview of the coal industry was presented Wednesday during the Sheridan County Chamber of Commerce luncheon in Sheridan, WY by Megan Degenfelder of Cloud Peak Energy of Gillette.
In setting up the presentation, she said the company owns and operates three mines in the Powder River Basin, including the Spring Creek Mine north of Sheridan just over the border into Montana. She said last year about 400 million tons of coal was produced by the Powder River Basin, which accounted for a little less than 40 percent of the nation's coal.
She said they're the fourth largest coal producer in the nation, with 1,600 employees. Wyoming jobs from coal support nearly 7,000 jobs, she said, with an average salary of $80,000 a year. And coal supports the state's economy, nearly 30 percent of the state's revenue from coal industry. Looking forward, she said there are no subsidies going right now to clean-coal capture.
So, with that, she said thank you to the group and told them Cloud Peak was working hard to maintain its role in the Powder River Basin by providing coal to their domestic customers while expanding their opportunity in exports. She said they will continue to work hard to face the challenges coming from the federal government, but they do need the community's support. Whether it's advocating for the industry across the dinner table or a letter to the Bureau of Land Management, she said, the support helps, significantly.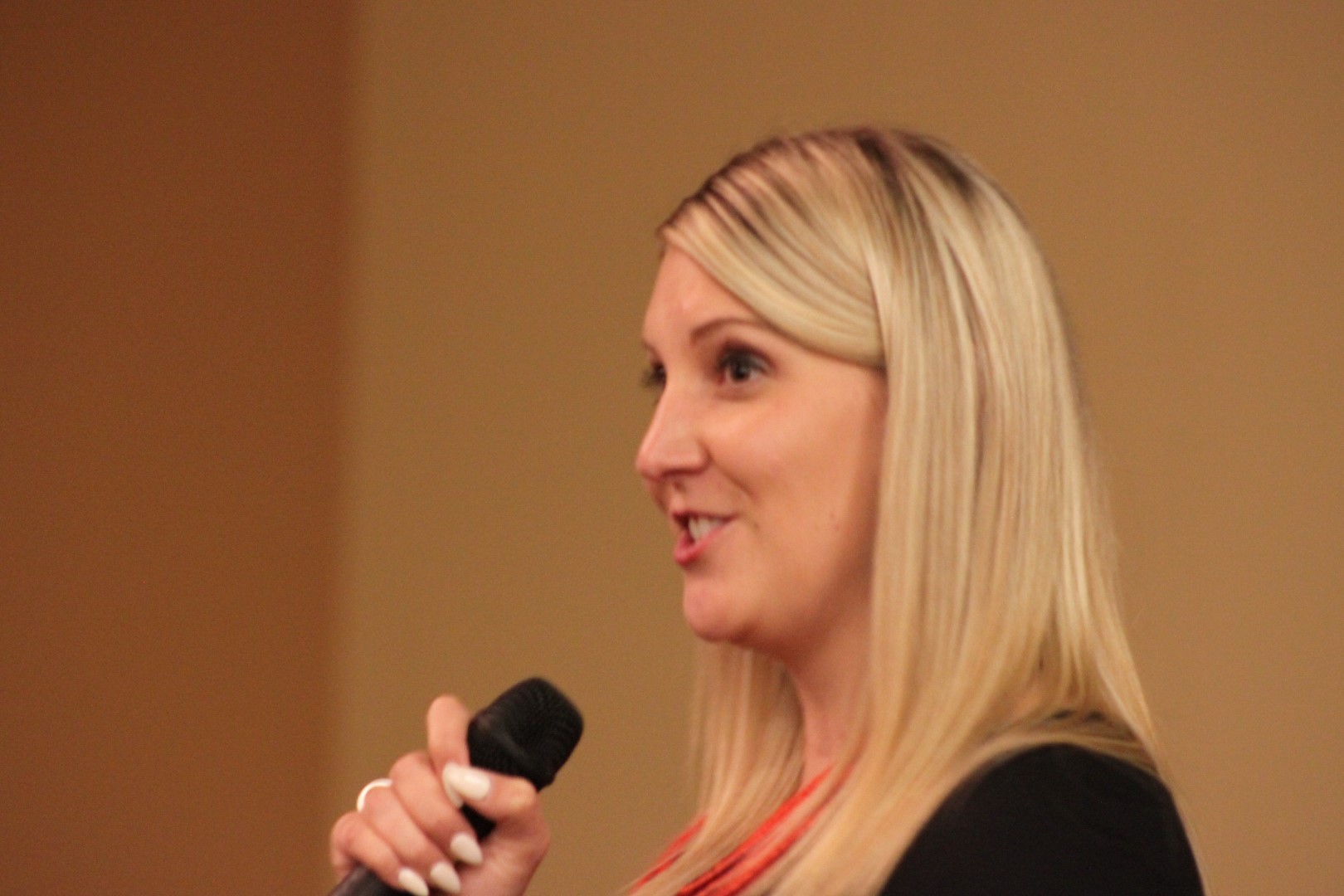 Megan Degenfelder