Weir International, Inc. Has Appointed Mr. Fran Taglia to the Position of Managing Director
September 12, 2016 - Weir International, Inc. (WEIR) has appointed Mr. Fran X. Taglia to the position of Managing Director. Mr. Taglia has over 10 years of technical, operational analysis, and business management experience in the financial, product development, production, and mining industries. His experience includes market analyses and process flow studies, project development and implementation, mergers and acquisitions, operations assessments, project transactions and management, and pro-forma modeling.
For over 80 years, WEIR has continuously provided independent professional advice to the United States and international mining and energy industries that has earned WEIR a reputation of independence and objectivity. WEIR is headquartered in Chicago, Illinois, with field office in Clearwater, Florida.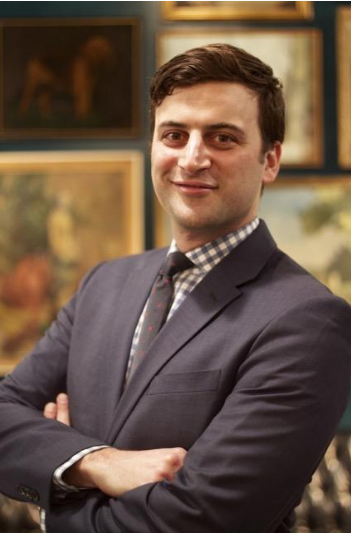 Fran Taglia